I hope you'll all join me in congratulating the 36th winners of the WeddingWire contest, Marcie and Gerardo. You may have seen Marcie around our wonderful community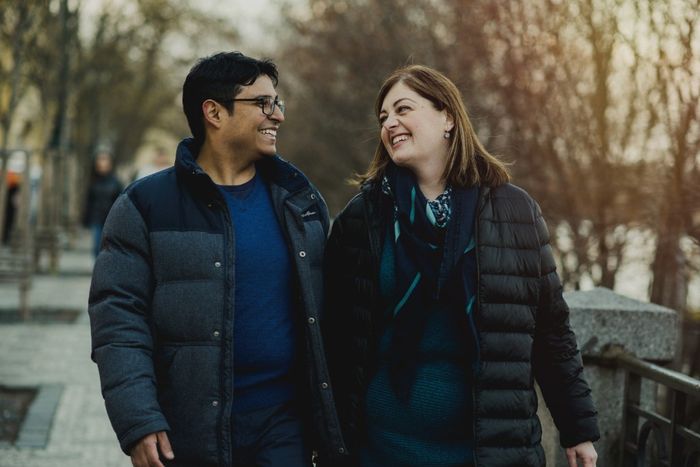 Here's what Marcie said about the moment she learned she had won:
When I first saw the news that we had won $1000 from WeddingWire, I was completely surprised. I emailed my fiancé and he was in disbelief. I had seen the contests on WeddingWire each month but never thought that I would actually have a chance of winning – I never win anything! WeddingWire has been a great way to gather information for our wedding and reach out to vendors. We are so excited to have this extra money with our wedding happening next month! We have been watching our budget closely, and there were a few small things that we wanted to add to our day – like a second shooter for the photographer, and extra sweets or late night snack – and we now have the money to make it happen! Thank you WeddingWire for helping make our wedding day dreams come true.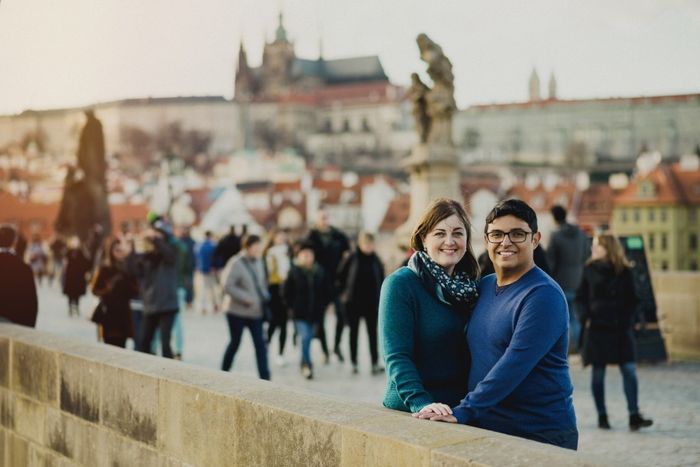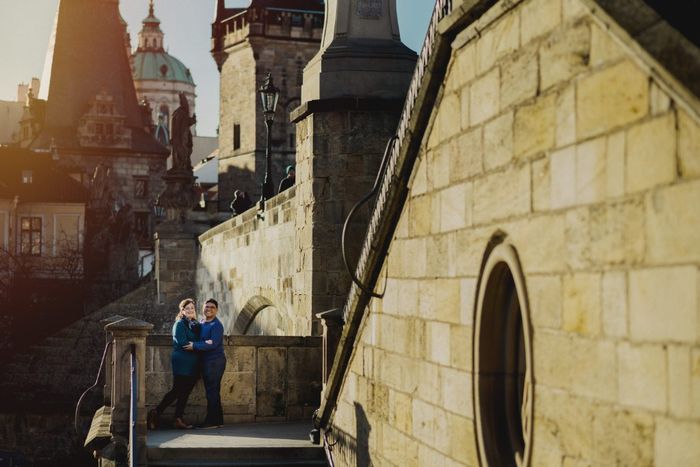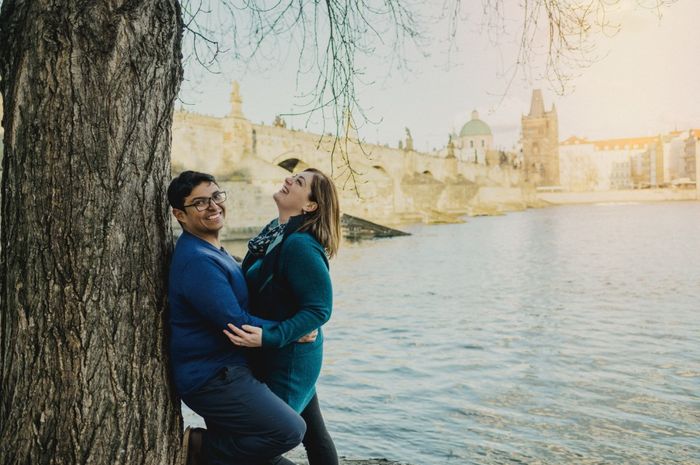 Photos by Braulio Lara
Would you like to be our next contest winner? Then it's time for you to request your own contest entries