This week we're finding out more about your wedding guests!! Who's being super helpful, and who is bringing all the drama

Last question!!!
Time to check your phone... who was the last person you texted?? Was it a friend, or a family member, or your fiance(e)?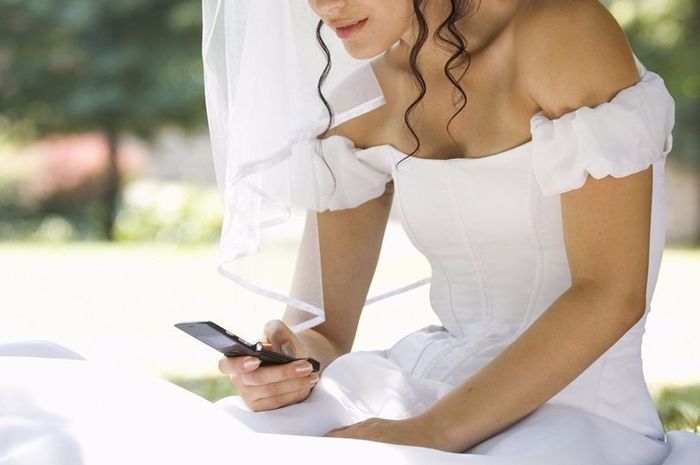 Photo from Pinterest
You're done!! To start from the beginning, click here: Friends or Family??
>> Check out other fun community games like: Would you rather? , You or your fiance? , and If your partner planned the wedding...