This week's game is dedicated to all of your color choices!
What about the table linens at the reception?
White?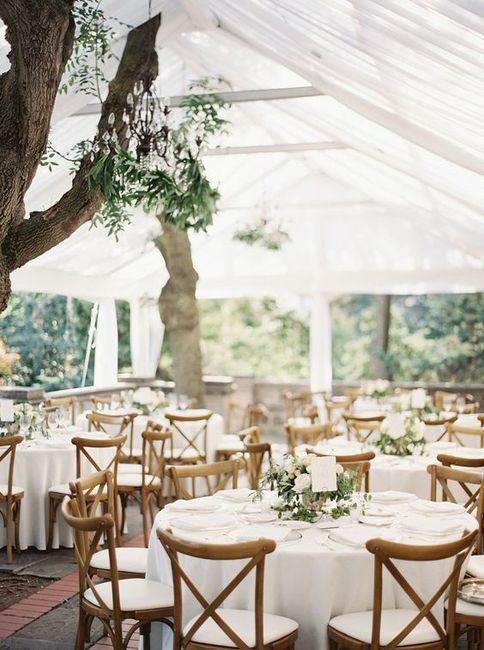 Photo by He Found Her
Or Colorful?
Photo from SparklePony in Montreal
Click here to go to the next question - White or Colorful: Centerpieces?
Click here to start from the beginning - NEW GAME!! White or Colorful?