Today is a big day for me and my husband!

We've officially been together (dating) for 10 years!!!
Which anniversaries do you and your spouse (or future spouse) celebrate? Just the wedding anniversary, or also your dating anniversary, the anniversary of your engagement, or even the anniversary of the first time you met?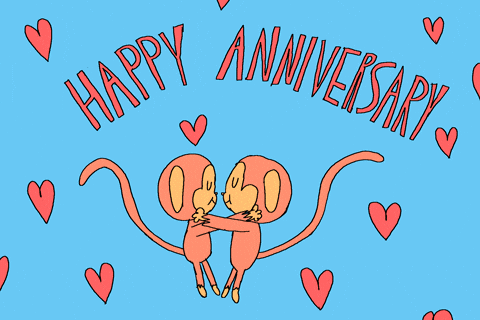 Now that we've hit this big milestone I think I'm ready to let go of the dating anniversary.

But it felt crazy to start over with so few years of marriage!
For more posts about love

, check out: How did you meet your future spouse? , Was it love at first sight? , and How long have you been together?