This week's game is all about planning your no rules fantasy wedding.
You've reached your final question. The fantasy wedding is over, now, how are you topping it with your fantasy honeymoon? A month on a private island? A trip around the world? Who is headed into space?!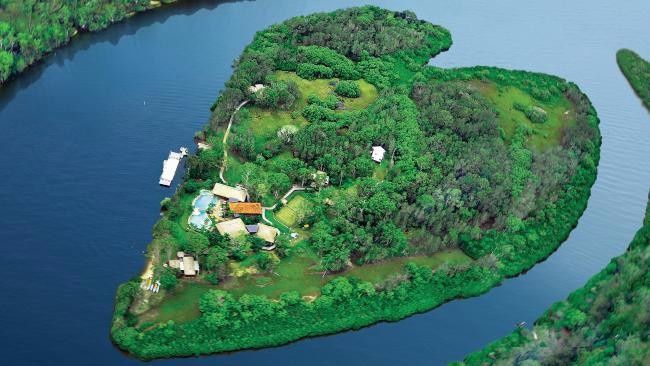 Photo from Pinterest
Thanks for playing the game! If you want to start over at the beginning to read what others have read and make sure you didn't miss any questions, click here to return to question one.