Hi lovely brides-to-be!
The last step 10.
I think this is the best step.
That moment when you finally arrive to your honeymoon suite.

Are you guys excited for that moment? Where are you going?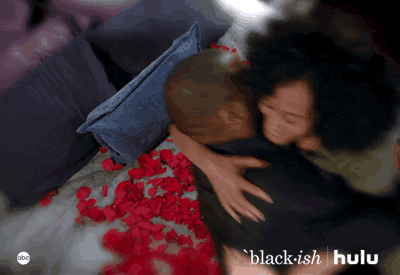 Did you like this steps?
If you want to share also a step, make a new discussion and share it with us.
***
GIF