Are you going to have a cute and catchy hashtag for your guests to use on instagram? It can be a great way to find and share photos from your wedding!
What's your wedding hashtag?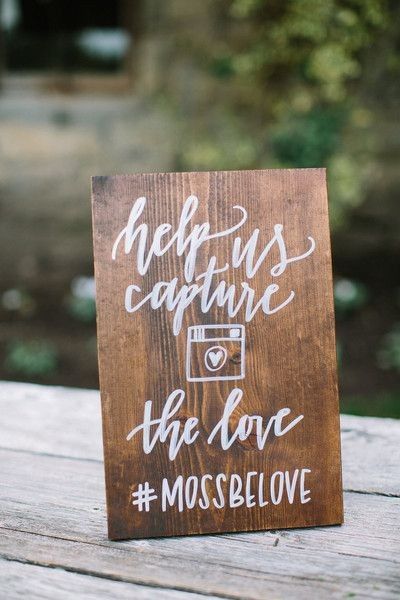 Photo by Lovers of Love Photography
Keep getting social with us in: Did you share your engagement news on social media? and How much are you sharing on social?