What was the very first decision you made about your wedding? Was it then when or where? Was it who would be in your wedding party? Did you have your first dance song already locked down?
What was the first decision you made?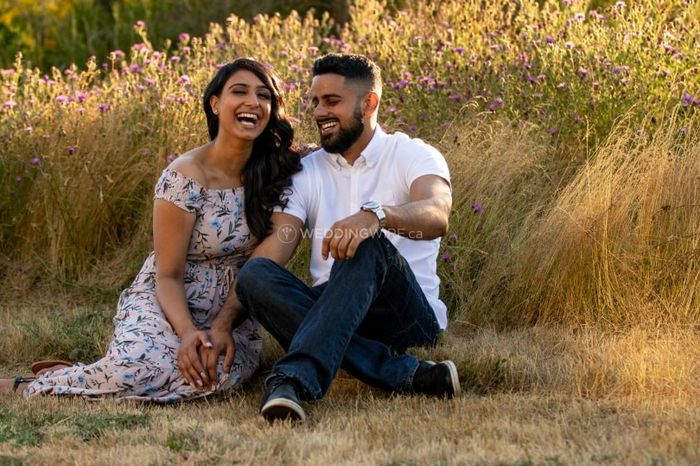 Photo from Tris White Photography in Surrey
Check out our Firsts! game for more questions about all of your firsts!