It was love that brought everyone to this community, so let's talk about love!
When you're getting married, there will suddenly be LOTS of pictures taken of you and your partner kissing. What style of kiss pic is your favorite?
The Dip?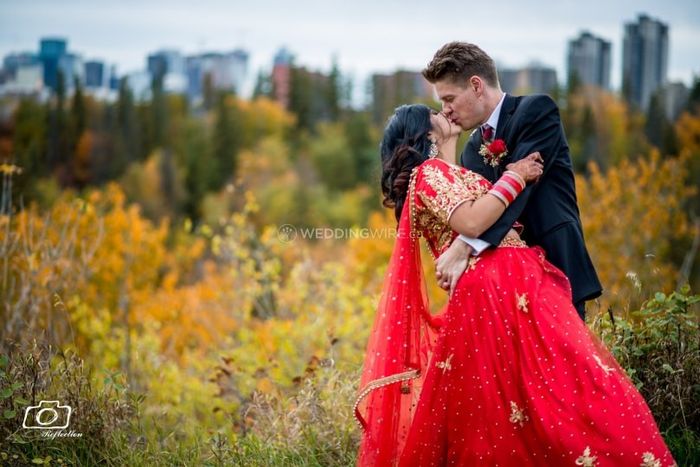 Photo by Reflection in Edmonton
The Lift?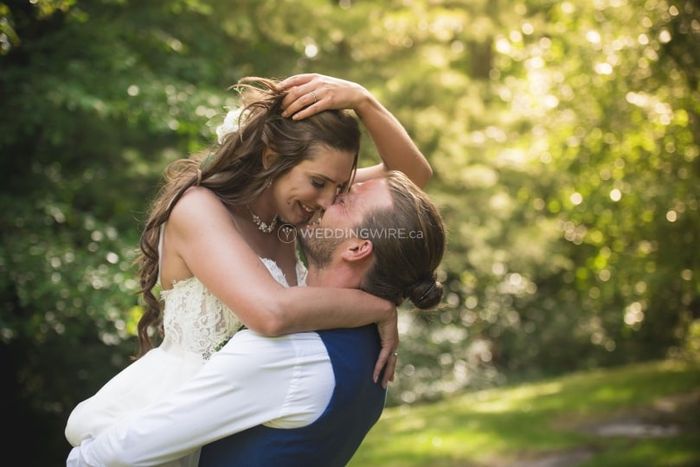 Photo by Danielle Blancher Photography in Hamilton
The Full Embrace?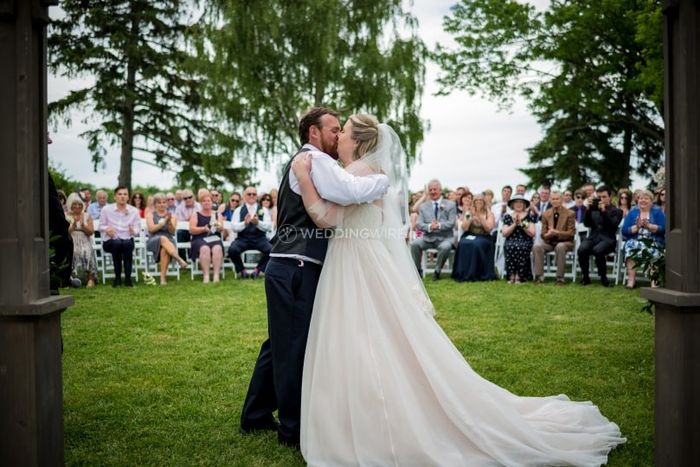 Photo by Jenifer Boyce Photography in Oakville
Under the Veil?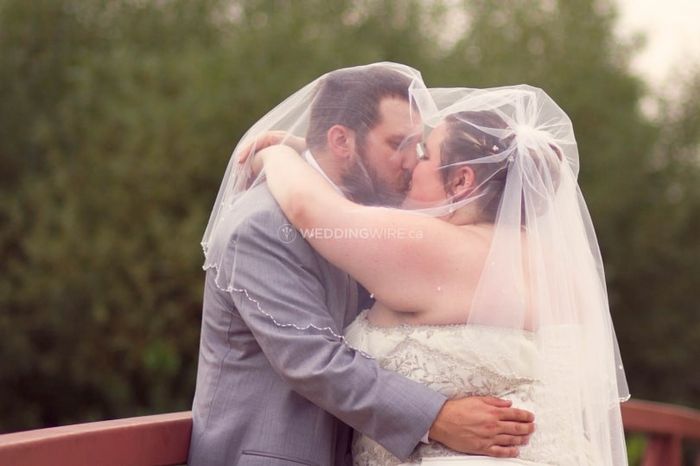 Photo by Melira Photography in Regina
Or Simple and Sweet?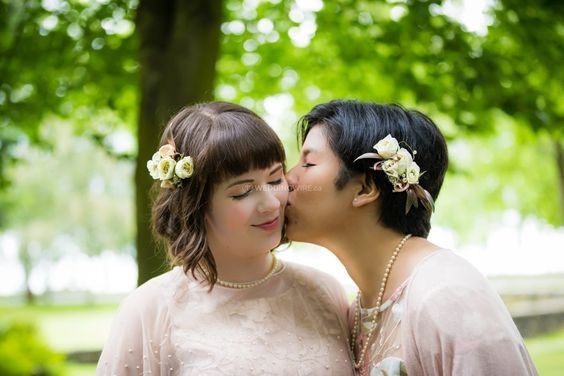 Photo by Angie Dubé Photography in Vancouver
>>Click here to go to the next question, Will you do "Clink for Kisses"?