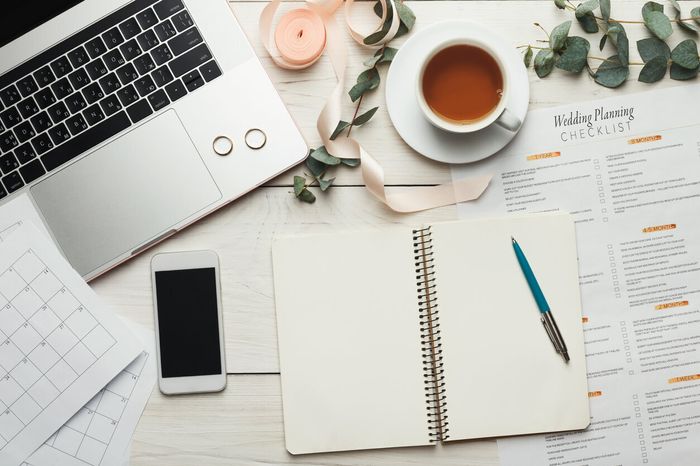 Hello all!
For those that are currently planning and those that are happily married, how much planning did you do yourself? Are you all about making the decisions and love to plan or are you more about delegating the decision making to someone else whether it be a close friend, your future husband/wife, or a professional wedding planner? or are you and partner equally planning everything?
For us, I would say I did a good 90% of the planning. I loved every bit of it, had a very clear vision and did not feel like I needed much help. My husband coordinated the catering, the magician, and what him and his sons were going to wear and I did the rest with little to no input from anyone, it was lovely really lol

Who do you find if anyone is influencing your decisions in the wedding planning process?