After your ceremony you'll be whisked away to your reception, where it is time to toast to your love and happy future. What will be in your glass for your first toast?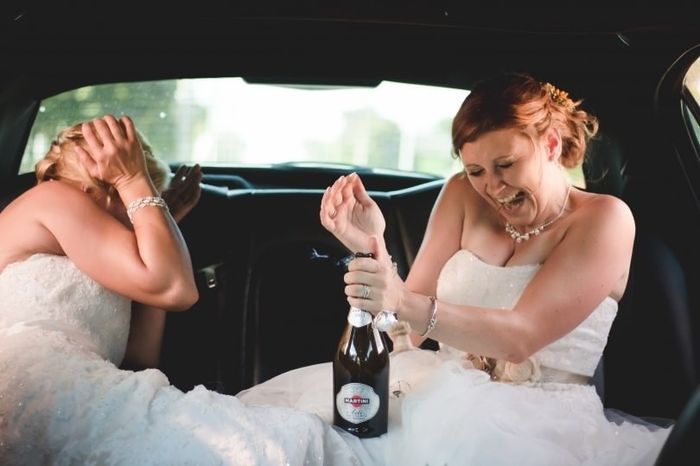 Photo by Devina Browning Photography in Bowmanville
>>Click here to go to the next question, where is the first place you'll sleep as a married couple?