So this week I managed to get my two wedding registries done! One my FH and I did on the weekend and did it in the store, the other I did by myself online throughout the week! They are a lot more work then I thought they would be and now that I am done, I am feeling relieved ! I also got in touch with my dj, my venue, my photographer, my baker and my flowers to find out when all my payments are due so I can make sure I have it all written down correctly! I also got an updated cost for my venue as we have added some things

I am feeling very happy with how things are coming togther!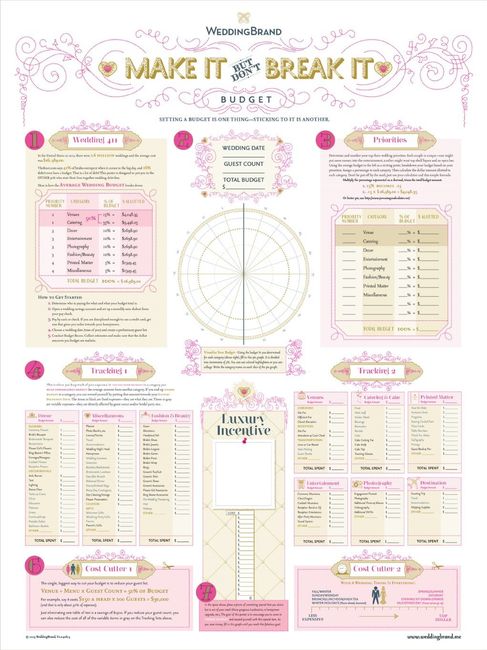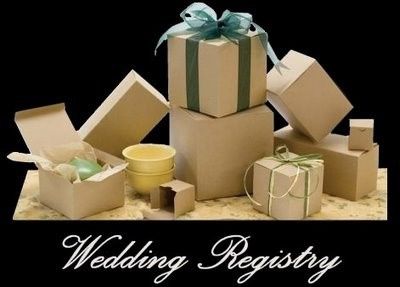 What tasks have you completed this week or what tasks do you have planned for this weekend?