Is there one detail of your wedding dress that you are absolutely obsessed with? Do you just love the dainty buttons, intricate lace, or stunning train? Let's share the dress love!

What do you love most about your wedding dress?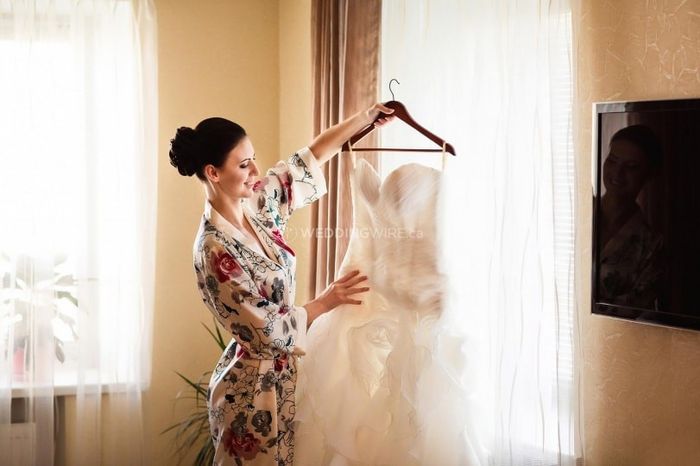 Photo by Fabrizio Belardetti Photography in Vancouver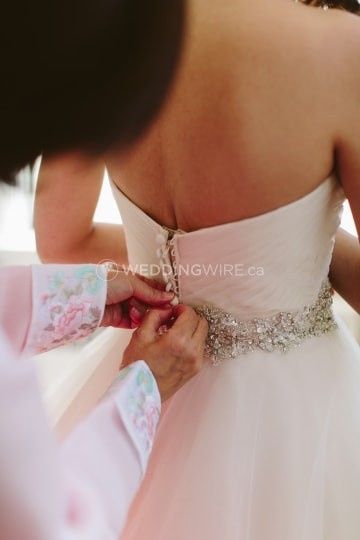 Photo from Ever After Events by Justine in Toronto
Can't stop drooling over your dress? Tell us more about it in: Full or Fitted? and Fabulous fabrics - what is your dress made of?