Ok so it's dinner time, and you've decided to order a pizza... what toppings does your fiancé(e) want? Are they a pepperoni person? Are mushrooms a must?
What are your fiancé(e)'s preferred pizza toppings?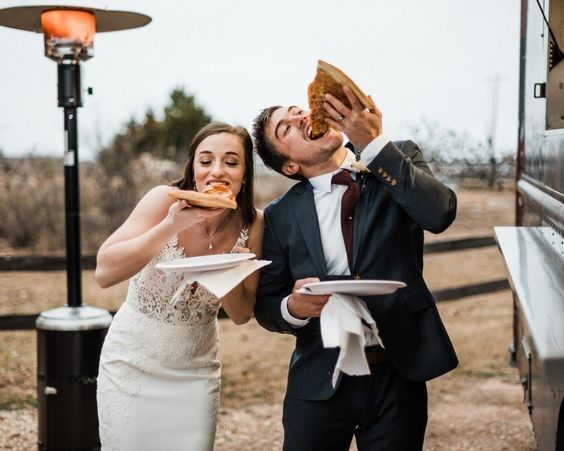 Photo by Tanner Burge Photography
Next Question: What is your fiancé(e)'s guilty pleasure TV show?
Back to the Beginning: How well do you REALLY know your fiancé(e)?