How are you collecting cards at your wedding? Did you DIY or customise your card box? We want to see your card box! Even if you don't have one yet, show off your inspiration!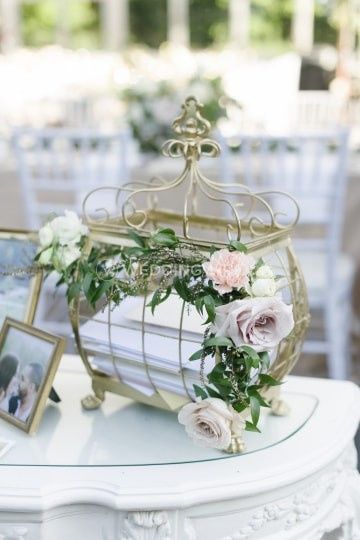 Photo from Southern Charm Vintage Rentals in Whitby, ON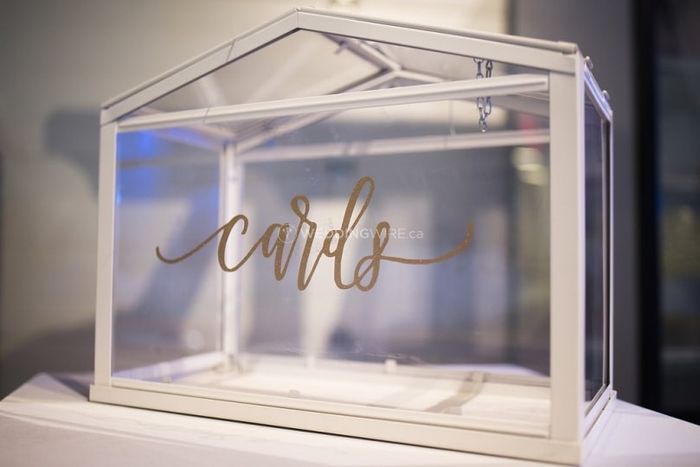 Photo from The RoseGold Grand in Hagersville, ON
Keep talking about reception decor here: Show me your guestbook! , What's topping your wedding cake? , and Subtle or Statement Centerpieces?