Hi everyone,
I'm alittle lost when it comes to figuring our what colours everyone should wear. Our theme is blue and white and greenery as it's backyard/outdoors.
For me I'll have some blue flowers in my bouquet and nd blue garter. My FH will be wearing these colours with dark blue jeans and light brown shoes(almost like cowboyboots) I think he may go get some nice suspenders to go under the jacket.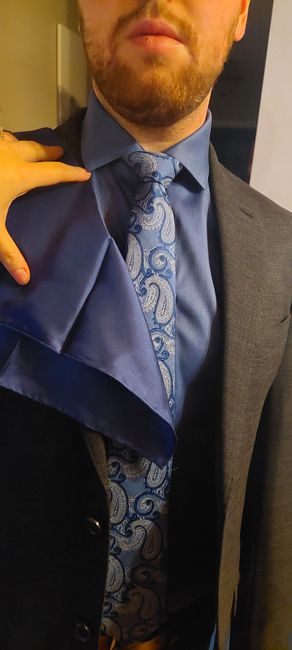 What should the BM wear? He has some dark blue blue jeans an we thought he could wear that and a colour shirt? Blue? Maybe a similar jacket colour? What are your thoughts? He also has a blue flower boutineer.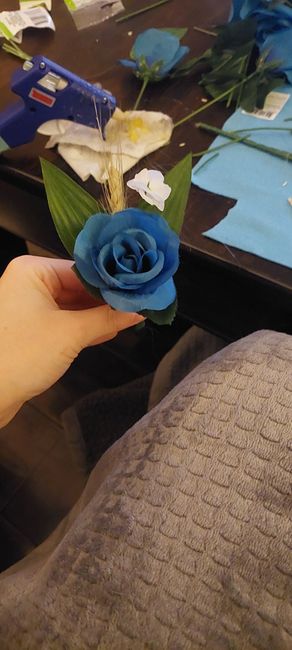 My maid of honour is thinking a colour like these dresses (she likes the darker shades of blue and I'm OK with that just not sure what colour will look best with everyone. I like the 1st style for her. She will have a single white rose with greenery to hold.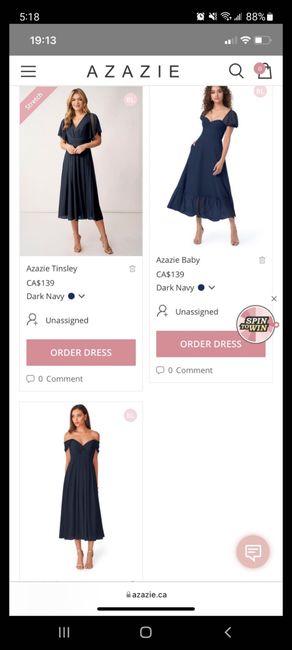 And then for corsages I have a blue flowers and white flowers to accent for the moms/grandmother's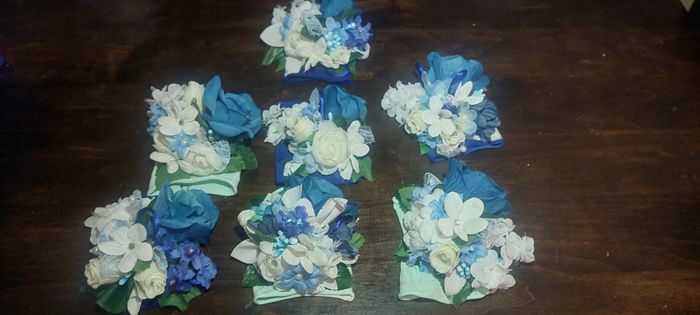 I have white table cloths and burlap and the only thing on the tables would be light blue napkins. I have some floral pieces to go around signs that have different shades of blue and white flowers too.
Does the mothers have to wear blue aswell? I think an aunt who is the BM wife is going to wear a shade of blue too... If they went and picked a blue dress will it look okay?
My mom also found a black pantsuit that looks stunning on her with sliver on the tip would that be OK for a mother of bride to wear?
I guess my main thing is I'm worried everyone will be wearing too much blue and it'll look weird? Does different shades work? We're so go with the flow and kept thinking just different shades but I'm worried it'll look bad for photos?
Please help as we hit 110 days today and it's getting sooo close