Hey!
I have a wedding to attend at the beginning of June, and I am just wondering how 'out-of-season' I may look. I have a cute, black, v-neck, cocktail length dress *it has been hemmed so it is all the same length at the front and back. I was planning on wearing it with black sandals (with a nude base) and red lipstick.
I did a make up trial with my make up artist and she surprised me with a red lip - which I absolutely adored however it doesn't quite match the theme and feel on our wedding day.
So... I really want to wear this look but I am not sure it will match the summer time. The wedding I am attending is at the Gibson Centre in Alliston - which is a really nice venue so I don't think I would be overdressed...
I will attach pictures.
Black Dress (Right Hand Side)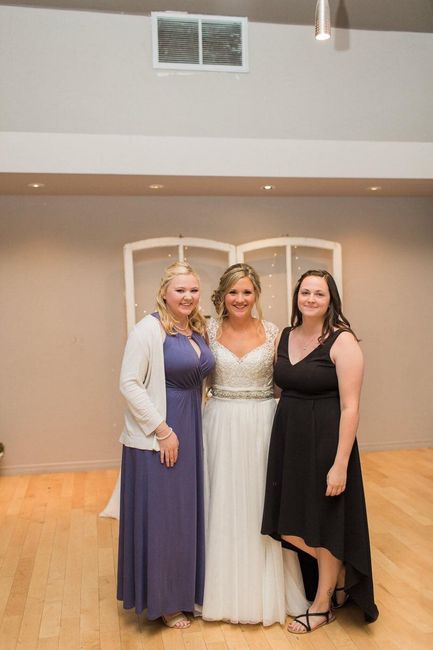 Make Up Trial + Fun