Final question!! Are you giving all of your guests a favor to take home? Or does the food, booze, and festivities cover it for you?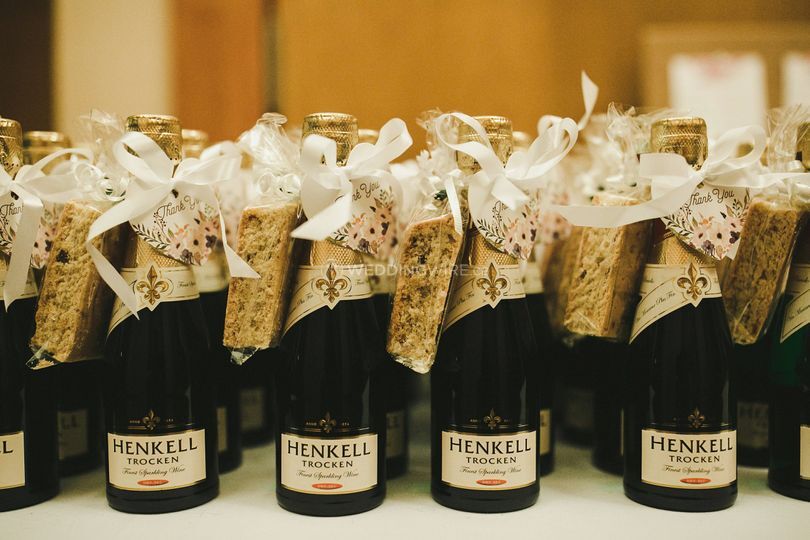 Photo by Day By Knight Events in Kelowna, BC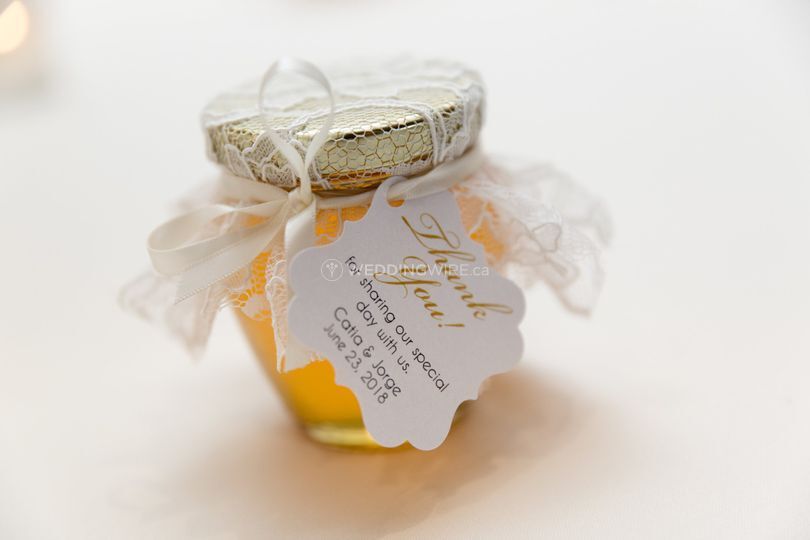 Photo from Logie Paperie in Cambridge, ON
********
Thanks for weighing and telling us which wedding traditions made the cut!! If you missed any questions, you can start from the beginning here: Yea or Nay?
On a roll? Make sure you didn't miss Totally chic or too much?, Would you rather? Round three, and Most likely to... parts one and two !