Hey amazing brides-to-be!
If you're wondering about the type of flowers you should go for for your wedding, your zodiac sign might be able to guide you a little

Which one is yours?
Aries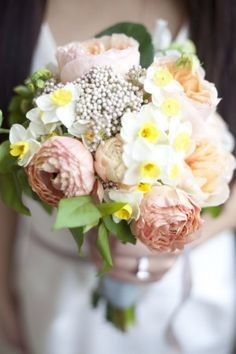 Taurus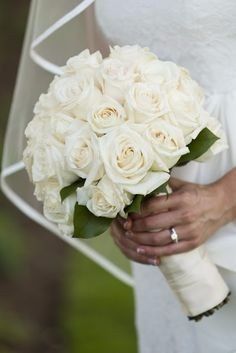 Gemini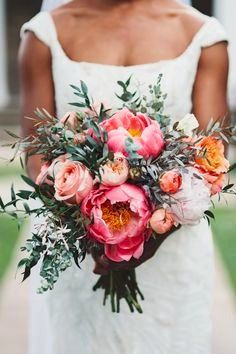 Cancer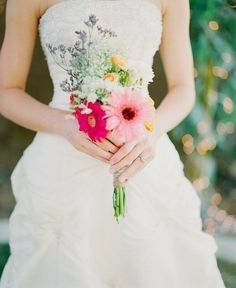 Leo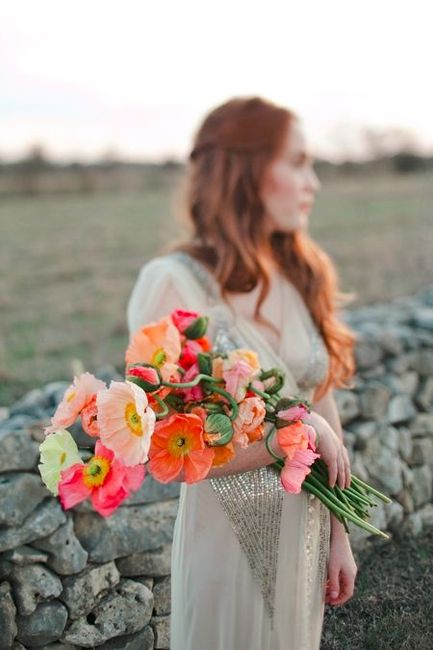 Virgo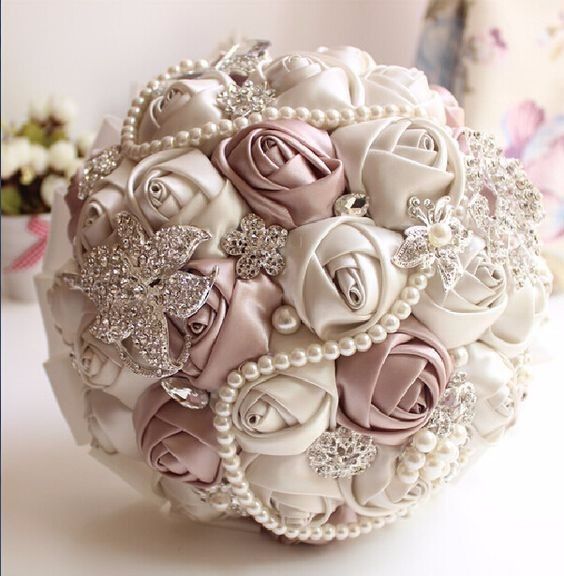 Libra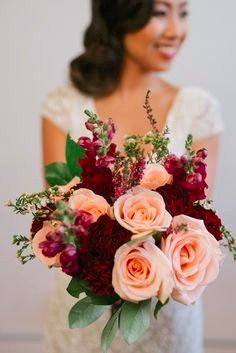 Scorpio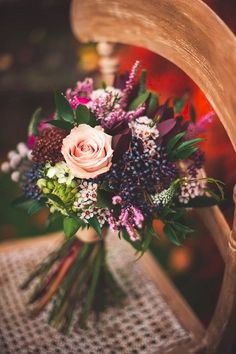 Sagittarius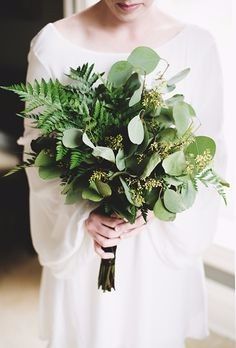 Capricorn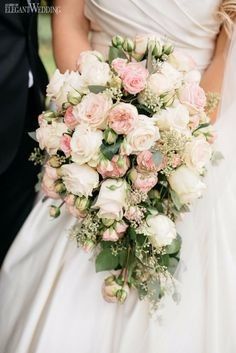 Aquarius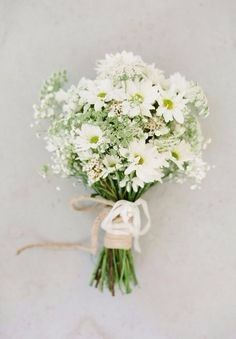 Pisces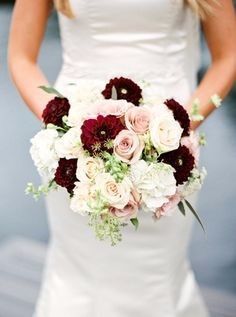 Which one would you choose for your wedding?

Continue here >> Wedding Makeup - Zodiac Sign
***
Images: Pinterest