Post content has been hidden
To unblock this content, please click here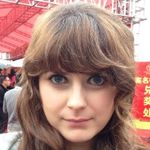 Frequent user
August 2019 Ontario
Videographer? Yes or no? Alternatives?
Starting to wonder if I'll really regret not having a videographer or something of the like
Latest activity by Taylor, on July 28, 2019 at 02:27
Devoted

October 2021 Alberta

Honestly i have never seen anyone look back at their wedding video past the honeymoon phase. maybe in a couple decades at an anniversary. but a picture will be more then enough to capture the memory. if you want you can ask a friend if they would mine recording a few clips of the important stuff and then edit it all together. i think it will capture the emotion better then some stranger doing it

I set up a gopro in the corner for our ceremony.. if you don't own a good camera you can rent them. The video is great and the sound is clear.. I have the entire ceremony. I wish I recharged it and got our first dance and some of the party too but oh well. A lot of people say a videographer wasn't worth it and they only ever watched their video once, but personally, I wish we got one. I wish we had video of all the great aspects of the day.

Featured

August 2017 Ontario

You and FH have to talk it out and see if its something that is important to you or just not wanting to get it done due to cost.

From experience as to getting it done, its the memories that counts to go back at the time remembering how the day was from the wedding to the reception song wise and dance to remember.

Some choose this is not important because the photos are enough to look through.

Get quotes from vendors you research and base your choice on the packages available price wise. Meet with them or talk on the phone to see if your comfortable with them. Once you get many quotes, narrow down to 3 of your best pricing and choose from them to whom you want to book with.


Expert

October 2021 Nova Scotia

I hear it's the number one thing couples regret not hiring.

Maybe I'm biased because I work in Film and TV so my life revolves around video but I definitely recommend getting one.

If you do decide to go without, perhaps get someone who know's what they are doing with a camera to record your ceremony and speeches since those are probably something you'd like to look back on.

Devoted

September 2020 Alberta

Yes, but an affordable one that fits the budget and only for a couple of hours.. Ceremony and the speeches. It's a great way to look back on one of the most important days of our lives!

Super

September 2020 Ontario

We're getting one but found one on the cheaper side. I was afraid we'd regret not getting any video but I know the quality of a homemade one would drive me crazy. I need to be able to hear our vows and speeches and they'll make sure that happens.

Top

October 2019 Manitoba

I hired one a couple months ago with the request that I have at least the ceremony recorded - was able to get somebody who will do it for like $700 so I would say there's no harm in looking! If the videographers you contact aren't booked then making a smaller amount of money is better than no money at all!!

Master

October 2019 Ontario

We aren't doing one based off the crazy price alone. It just isn't in our budget.
I love watching the ones that the videographer around here post on YouTube, but I really don't know how many times I would watch our own video
I am contemplating having someone video the speeches so we have them,


Curious

January 2020 Ontario

We're not doing one...seems like alot of money for something we wont watch often. We have talked about setting up a video camera ourselves but thats still iffy.

I didn't want a videographer but my FH really wanted one. We compromised and are using my sisters friend from school who are starting their own company. They are very very cheap!

We're getting raw footage, 30 min video including speeches, etc. And drone footage!

i recommend doing it but not for the ridiculous $3000 prices I was seeing. See if you can find a student or an up and coming videographer! I looked on Facebook and found quite a few!
Related articles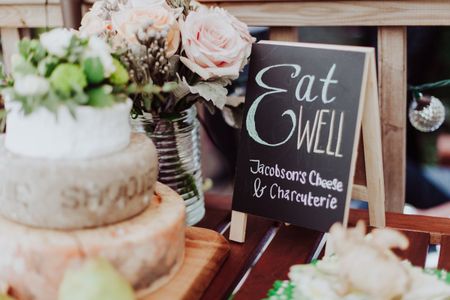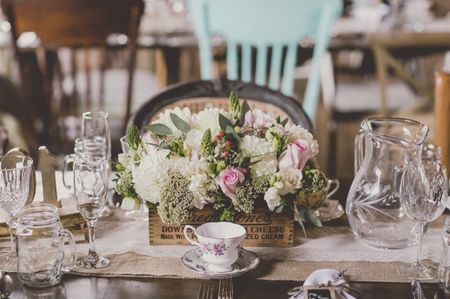 Groups
WeddingWire Article Topics