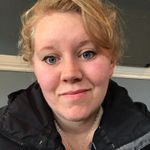 Videographer or just a video camera?
I know videographers do beautiful work but is it worth the cost? Would a friend or family member manning a video camera (we have a high quality one) do the job? My main thing is to have the ceremony recorded and highlights of the reception. I feel like I would be okay without the editing etc that a videographer does.
Latest activity by Megan, on February 27, 2022 at 12:30
View quoted message

The audio is a big concern for me as well. I want to be able hear not just see! Could be the deciding factor here.

Super

September 2020 Ontario

View quoted message

I agree - I know I will watch it but it would drive me bonkers to have to strain to hear our vows and speeches. We're leaving it to the experts to make sure that doesn't happen and were willing to sprinkle a little extra on the budget for it. But if you do go the GoPro/tripod route, maybe consult with your DJ or venue to make sure you'll have access to a mic.

One thing we found that really made the difference was how the videographers will capture the audio. This is important to us cause we want our vows to be the audio for the highlight video and we want a video of the speeches. We felt that alone made it worth the money

I think if cost is a factor for you then go with the video camera or go pro. I personally am not doing either only because I can' t see my self watching it but that's me and who knows I might change my mind lol


Master

October 2019 Ontario

View quoted message

I like the gopro idea! I might have to do this for our ceremony!

We thought of doing a tripod for ours before we met my sisters friends who do videography.

For me personally, I didn't care whether we had a videographer one way or the other...it all came down to cost - my FH really wanted it. We only have a videographer because ours are new to the business and cheaper.

I totally support the video camera and tripod idea! That's what I would be doing for sure! You can always have it edited later if you really wanted.

I am planning on finding somewhere to set up a gopro.. then no one has to hold it... and it can be turned on whenever.. I will just edit it all later.

View quoted message

Thank you! We do have a tripod, the shaking would drive me nuts too. My date is very close so fingers crossed!

Top

October 2019 Manitoba

If you have a way to keep the camera steady - like a tripod, then I would say that it would get the job done.

My parents had a friend tape their wedding and it was shaky and not centred which my Mom refuses to watch it now (to be fair they got married over 25 years ago...)

What I ended up doing was waiting util the 6 months before the wedding mark and then started reaching out to videographers and was able to snag one that was willing to cut their price. The closer to the date the more willing they are to come down in price so that they still make money for that wedding weekend.
Related articles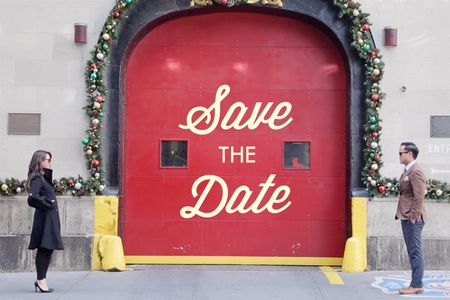 Groups
WeddingWire Article Topics