Hey amazing brides-to-be!

We made it to the last step to Say Yes to the perfect Dress!

Will you wear a veil with your dress? Which one would you choose?
1. Long cathedral veil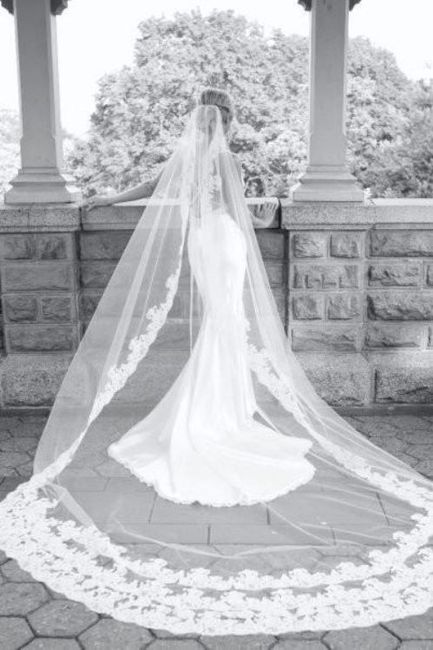 2. Plain wedding veil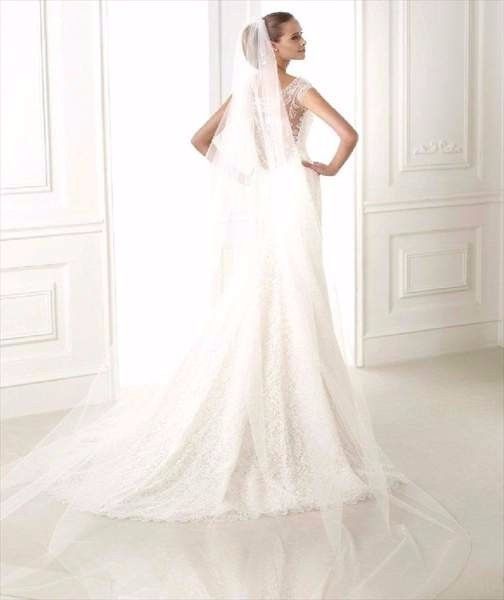 3. Elbow length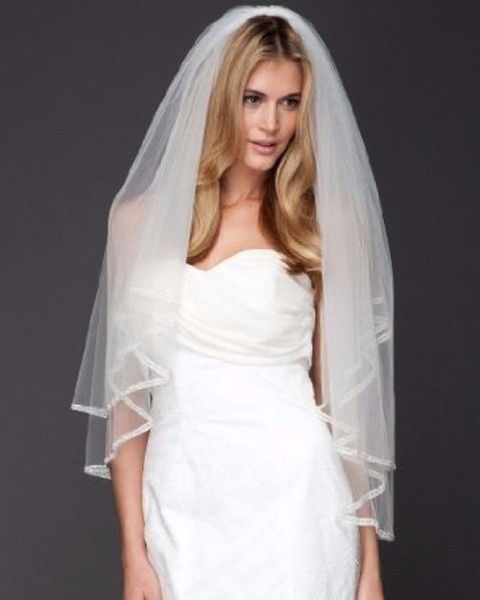 4. Birdcage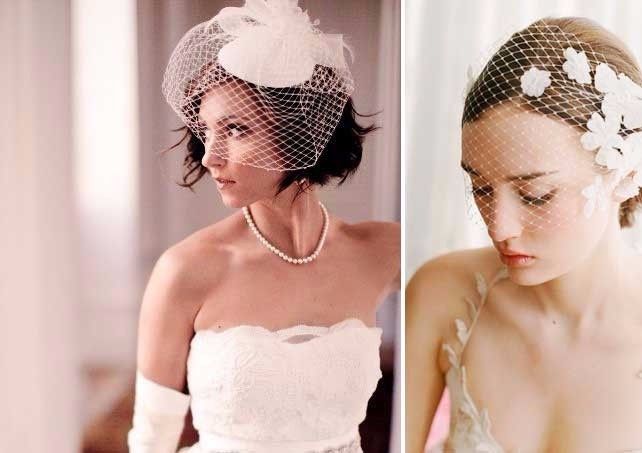 5. Pirate style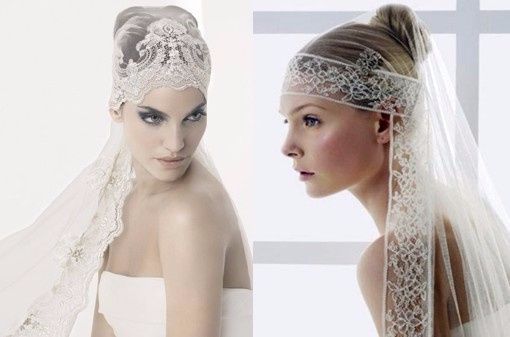 6. Mantilla veil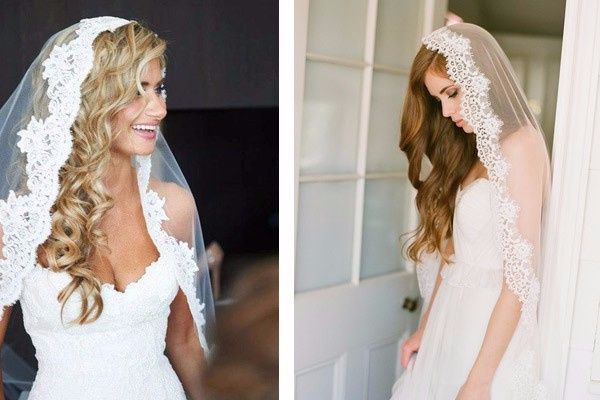 What would you go for? Veil or no veil?
***
You made it to the end of the test! Show us what you chose!!
When you answered all the questions, create a new discussion in the group Wedding Tests and show us what you chose in the quiz to see how Your Dress would look like!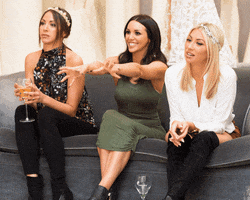 Image: Pinterest, Giphy.com