Hi lovely brides!
Remember me? I will be in the Community, since Em is a bit sick at home (get well soon georgeous). For those who don't know me, my name is María and I was born in Colombia, as Cecila Cruz always said "my english is not very good looking", so im trying my best.
We are almost at the end of the week and is Throwback Thursday! An excellent excuse to remember the best moments with our other half and know each other

Do you wanna play?
Here is my Love Throwback Thursday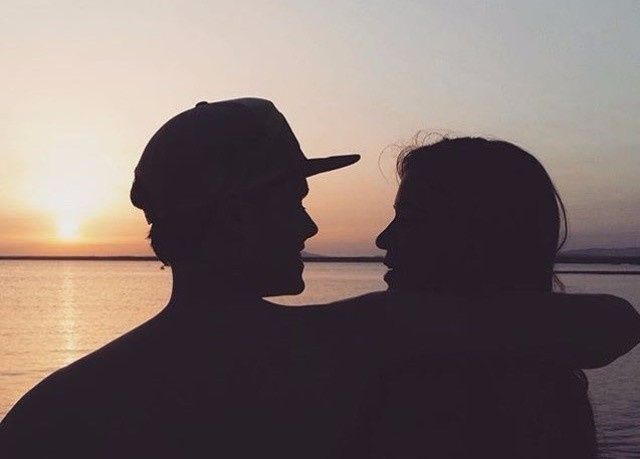 This was in Palma de Mallorca last summer.
Share yours!