Hey brides and grooms

If hockey is somethign you both have in common and both means a lot to you... why not include some elements of your favourite sport into your wedding?

Which ideas are your favourite?
1.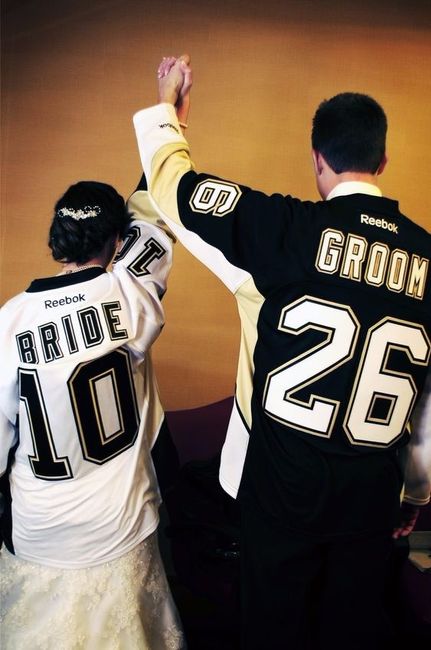 2.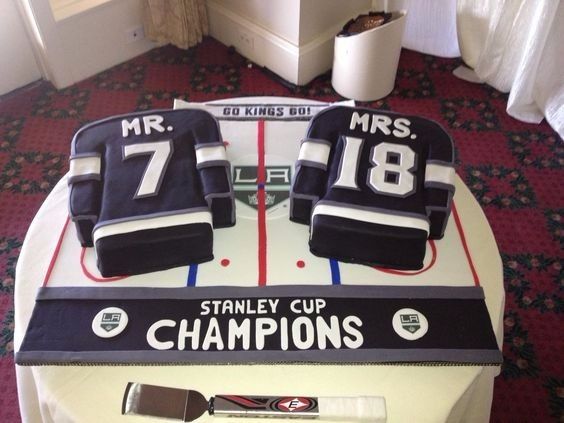 3.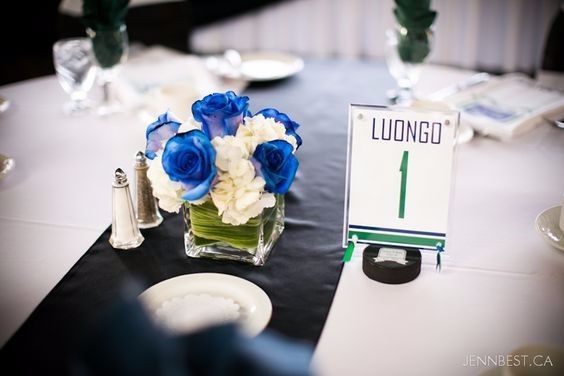 4.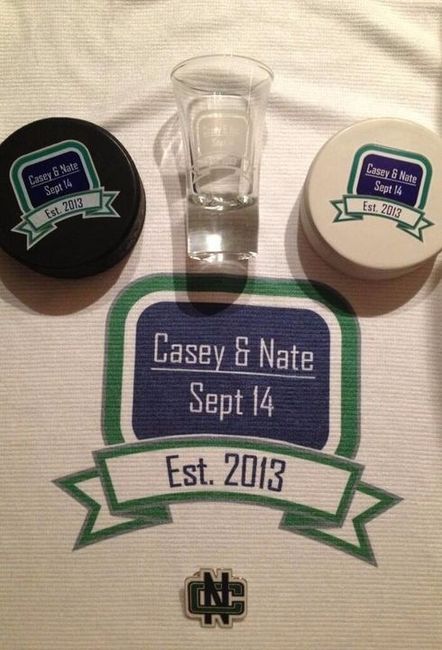 5.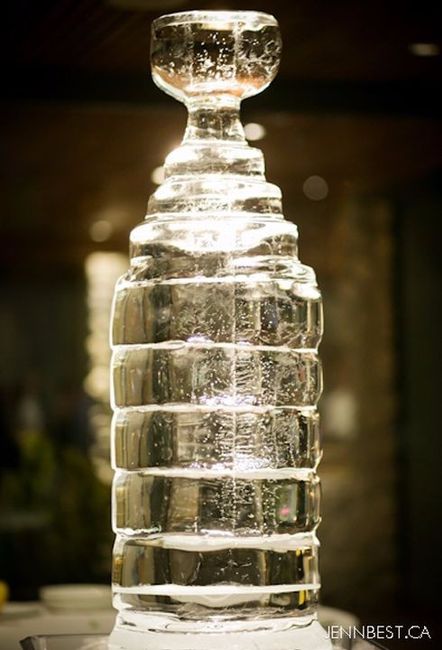 6.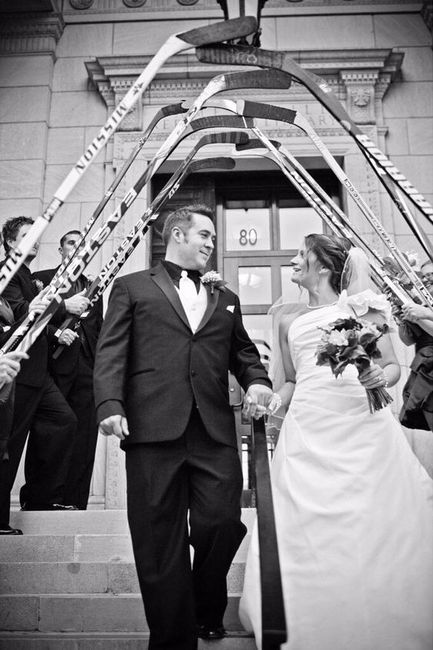 7.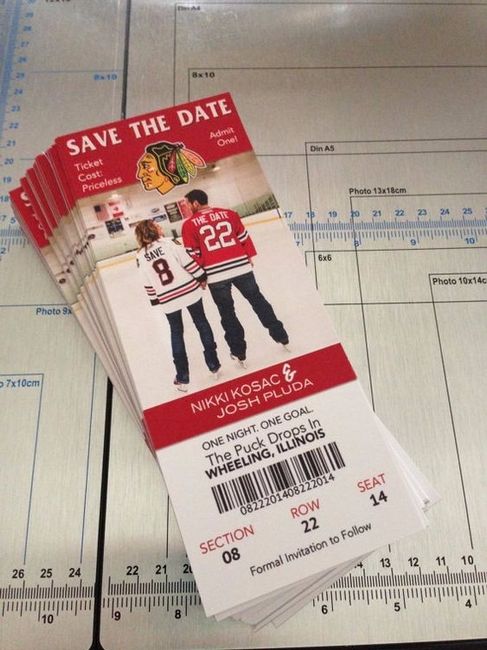 8.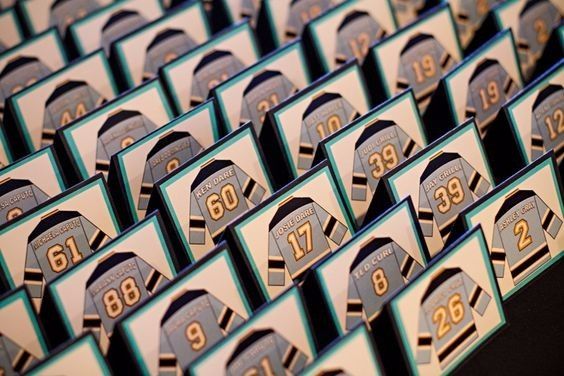 9.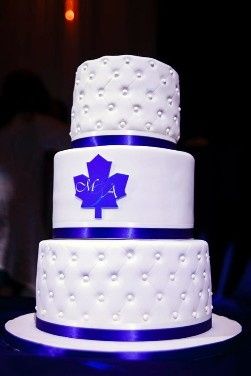 10.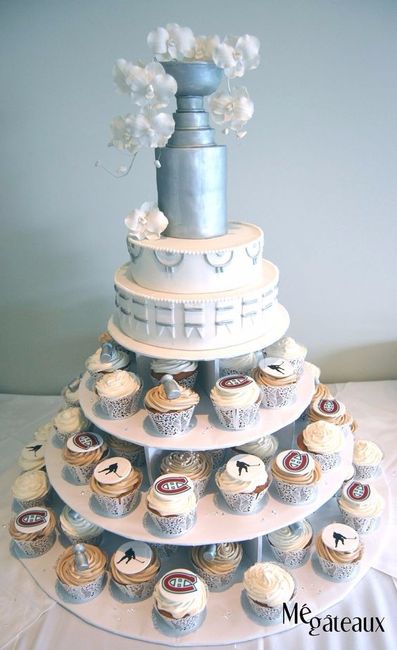 Which one would you choose for your wedding?
***
Images: Pinterest