We spend so much time thinking about the wedding day that sometimes we can forget about all the excitement that will come after the wedding! Where would you like to spend your 1st anniversary?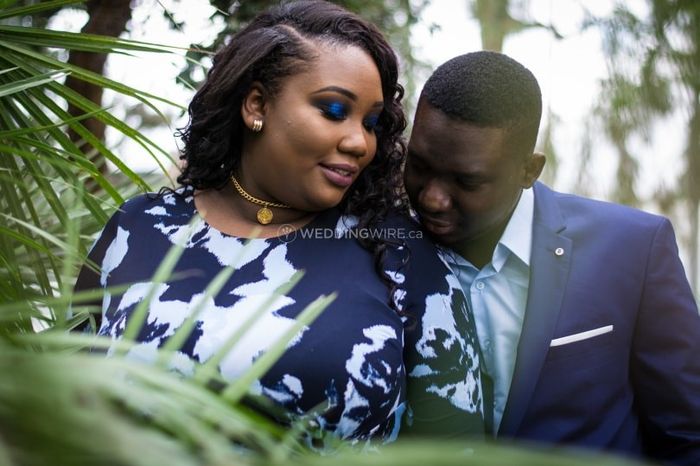 Photo via Jenifer Boyce Photography in Oakville
Thank you for playing! I hope you had some fun with this quiz. For more fun, start over at the beginning of The Where of the Wedding, or try 10 Things You Don't Want To Forget About Your Reception, All About Catering, and Let Them Eat Cake!