This week's quiz is all about love! I can't think of a better way to start off the new year than by celebrating the amazing relationships that bring you all here

Who kissed who first?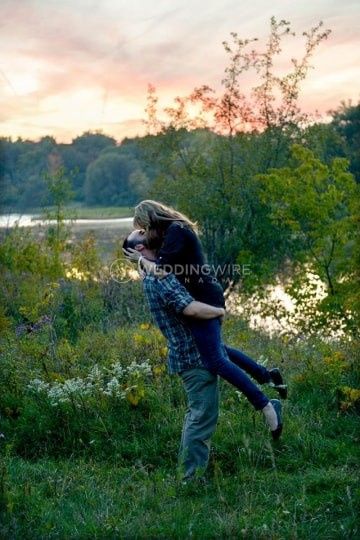 Photo by Bourgeois Photography in Kitchener
>>Click here to go to the next question, Who said "I love you" first?