This week's quiz is all about love! I can't think of a better way to start off the new year than by celebrating the amazing relationships that bring you all here

Who made the first move and asked the other out first?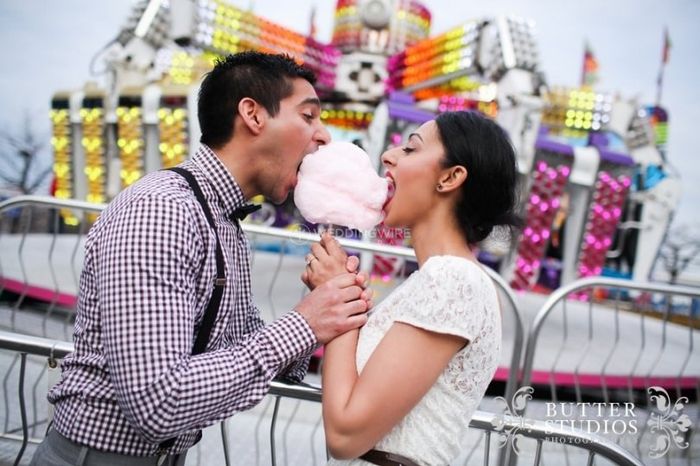 Photo by Butter Studios Photographers and Photobooths in Port Moody
>>Click here to go to the next question, What was your first date?