This week's quiz is all about love! I can't think of a better way to start off the new year than by celebrating the amazing relationships that bring you all here

When did you realize that your special someone was The One?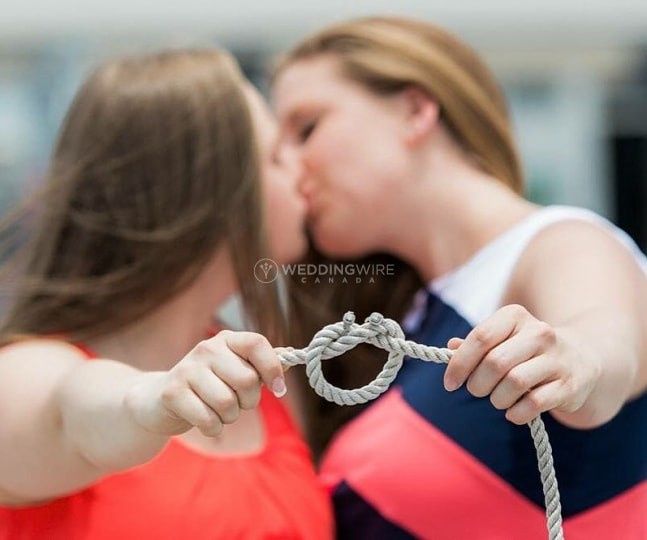 Photo by Jess Collins Photography in Kitchener
Thanks for giving us a little peek into your wonderful relationships! If you want to go back to the start to make sure you didn't miss any questions, or to read everyone else's answers, click here to return to the beginning.