Hey lovely community!
Every bride is unique, but there are also certain styles that we tend to identify with. Today, we'll discover together what is your style

Click on the first link to start:
What wedding dress do you like?
What wedding shoes would you wear?
Which hairstyle do you prefer?
How would you like your makeup to look like?
Which veil would you choose?
What is your favourite bouquet?
What manicure would you choose?
If you were a guest... What would you wear?
Choose a wedding invitation!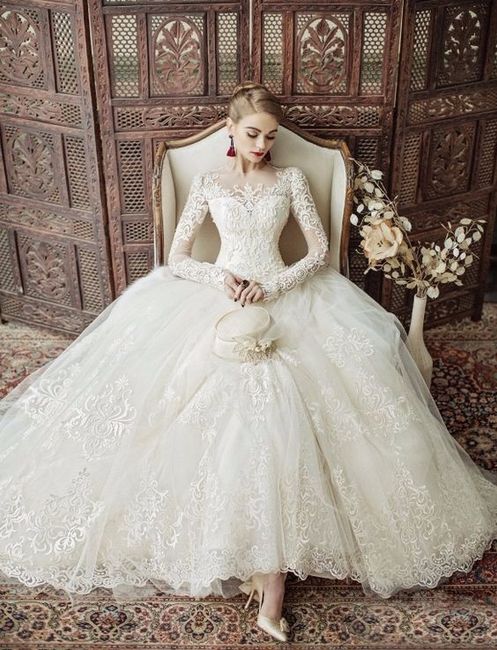 Did you make all your choices?

Click here to find out your results >> Your wedding style is ... !
***
Image: Pinterest