Hey wonderful brides!
How are you liking this styling challenge?

Now let's see what kind of sleeves you prefer!
1. Cap sleeves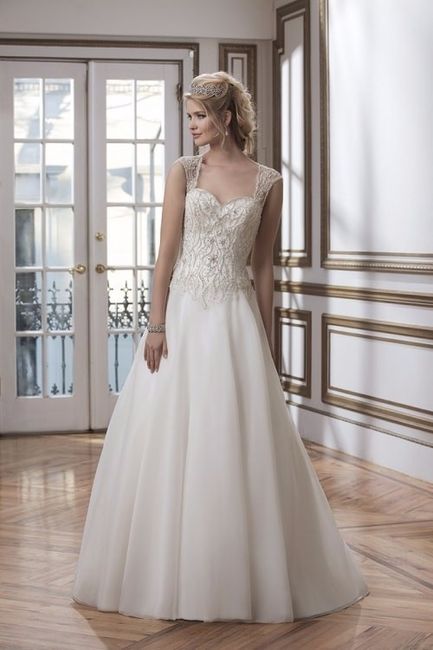 2. With jewels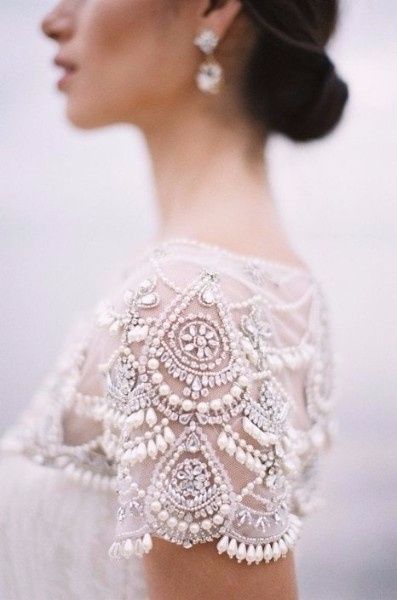 3. Long sleeves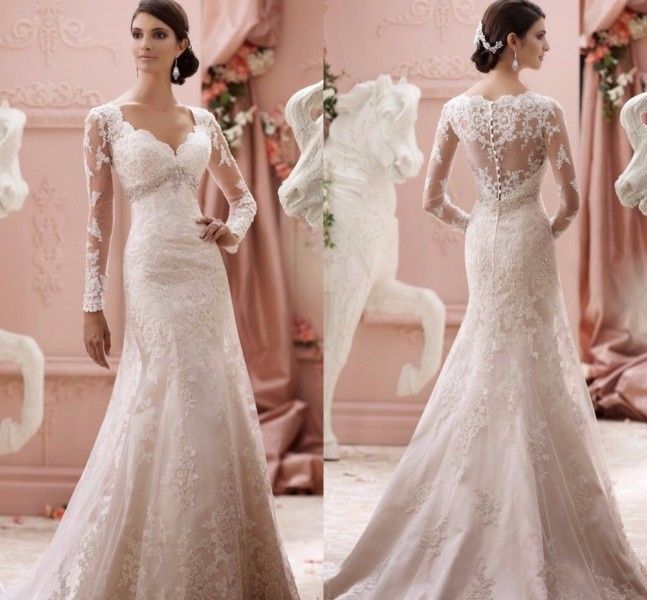 4. Off-the-shoulder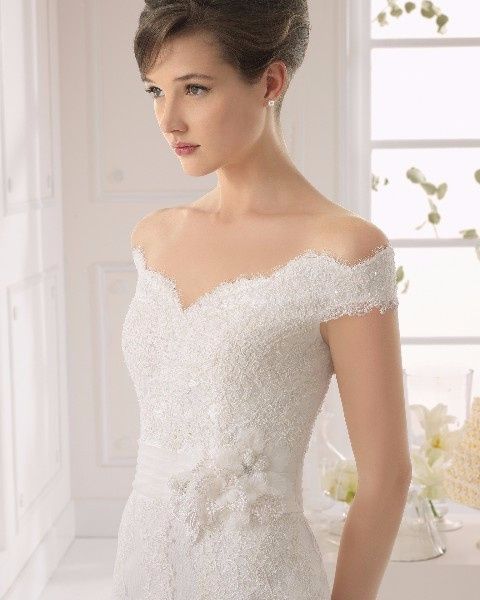 5. 3/4 sleeves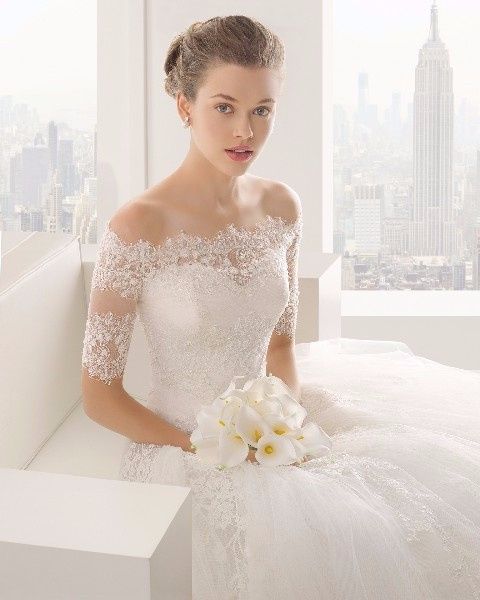 6. Spaghetti straps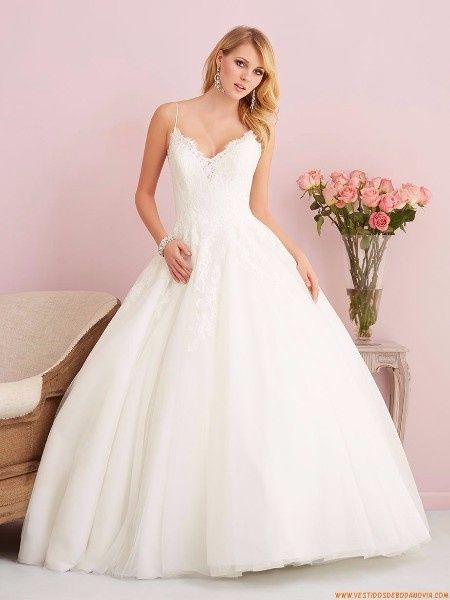 7. Bat sleeves
Sleeves or no sleeves? Which ones would you go for?

Next step >> Belt or no belt?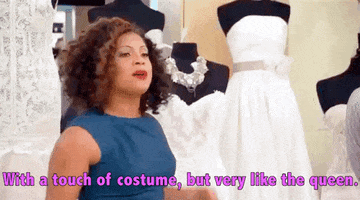 ***
Images: WeddingWire Catalogue, Pinterest, Giphy.com