Hi! I know I want to add sleeves but I would like others opinions!
This is my dress: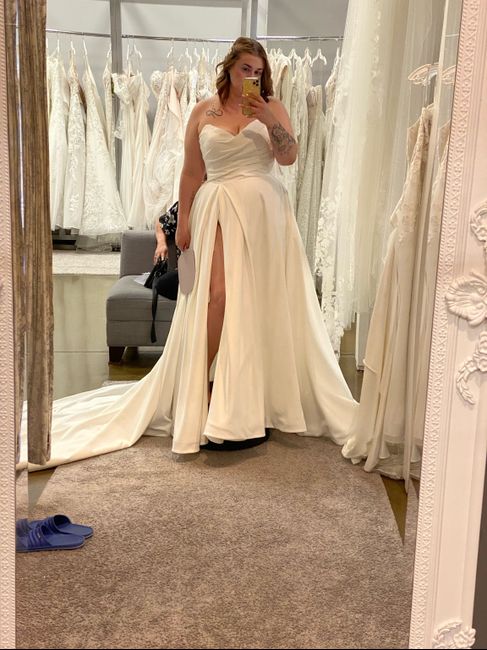 And here are the sleeves I would like to add: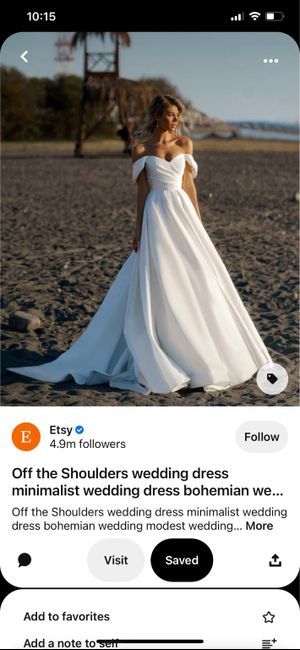 So what do you think? I want to get clip on and off for sure just not sure! I was thinking spaghetti straps but I don't know….
Let me know what you think!