Which won out when making your wedding day footwear choice? Are you all about fun form? Did you choose something comfortable and functional? Or are you blending them both?
Fun?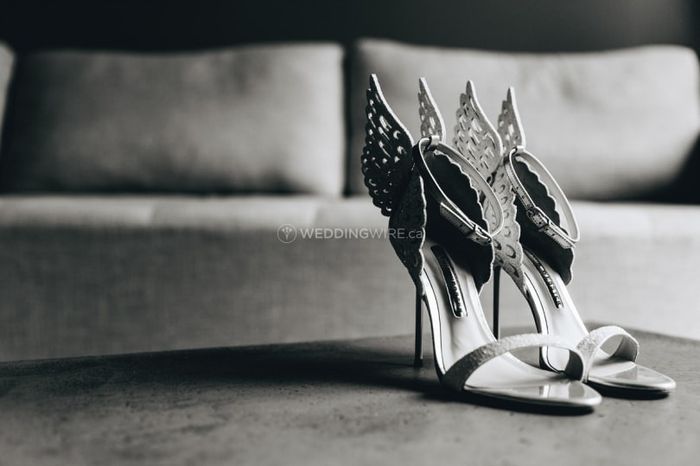 Photo by Melinda & Keith Photography in Montreal
Functional?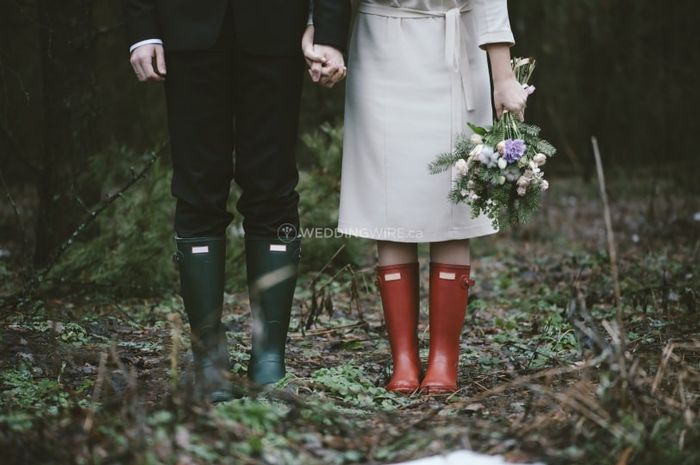 Photo by Muskoka Wild and Free in Huntsville
Or a bit of both?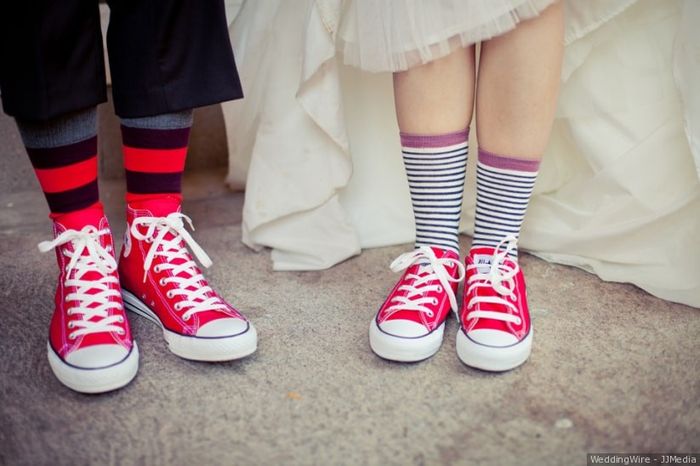 Photo by JJMedia in Toronto