My fiancé and I decided to cancel our July wedding due to Covid and we will secretly elope in 2 weeks. We have only told our parents and sisters to avoid people giving their opinion. We are super excited. Instead of getting married in a park, we rented a cabin and will stay and have a mini moon for a few nights. I just picked up my dress from the seamstress and I am having major second thoughts. I only bought my dress 8 months ago. I am wondering if other brides have experienced this? Could it be the change of venue that is making me feel this way? Could it be that my wedding is only 12 days away now?
When I bought my dress, I had to go back to the door about 3-4 times because I am so indecisive. Remembering this, I'm starting to wonder if that was just because I don't love the dress and now because nobody will be there to make any judgements I am realizing the sort of dress I would really want to wear - which is very different.
Or, could this just be a case of the jitters and I am just starting to pick at things.... I don't know!!! Please help

Here is a picture of the dress I purchased: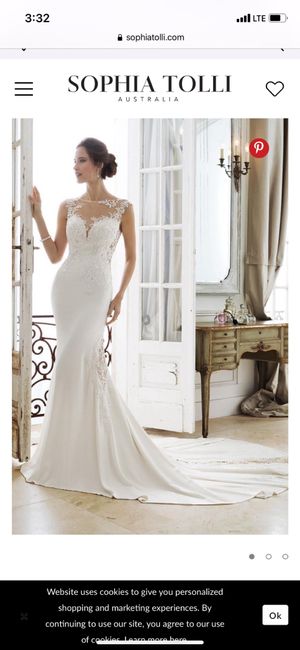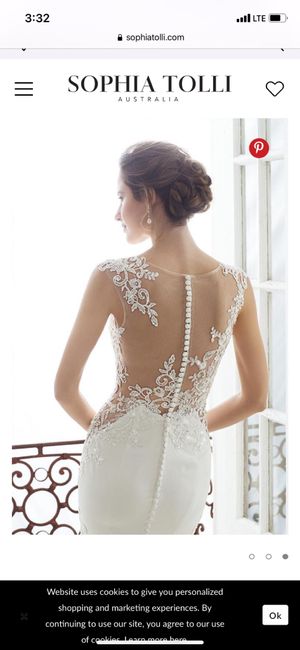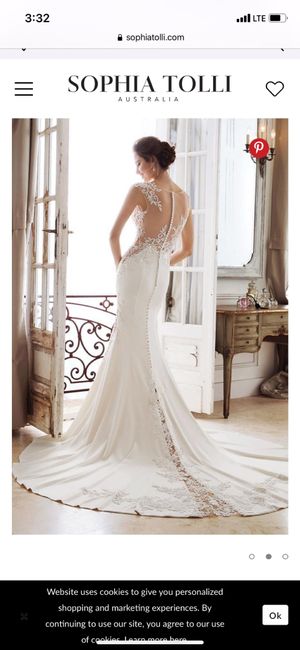 Now here is the dress I wish I had....