My fiance and I have been living together for 5 years (together only a little longer than that). We have accumulated so much stuff, we have to purge from time to time.
For our wedding, we are registering our honeymoon. I'm going to write a nice little blurb explaining that we have not been able to travel together alone, and how much it means to us.
However, my mom thinks I should create a registry for the Bridal Shower... I figure I can put things on there that even if we have it, maybe we need an upgrade, or replacement. I don't want to put too much on a shower registry, and poach the wedding gifts, which are far more important to us.
How do I go about this without coming across greedy, or make people feel like they are breaking the bank?
Honeymoon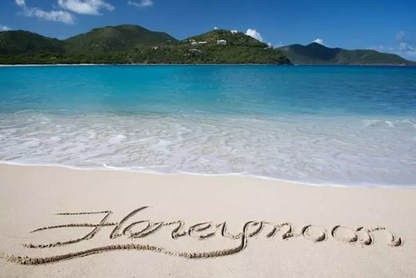 Traditional