What are you serving at your reception for dessert?
Are you sticking with the traditional wedding cake? Or switching it up with alternative dessert choices?
Traditional?
:: Pinterest
Or Modern?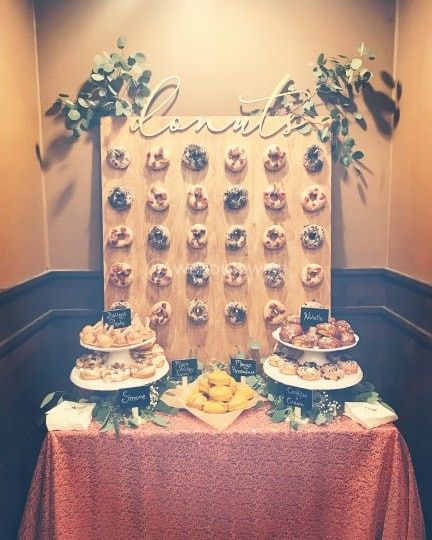 Photo from Wild At Heart Weddings & Events in Pitt Meadows, BC
Next Question: Wedding Registry - Traditional or Modern?
To start from the beginning, click here: Traditional or Modern?