What was your very favorite part about your proposal? Did something they said or did show how well they knew you? Was it how much effort was put in? Was it how intimate the moment was?
What was your favourite part about the proposal?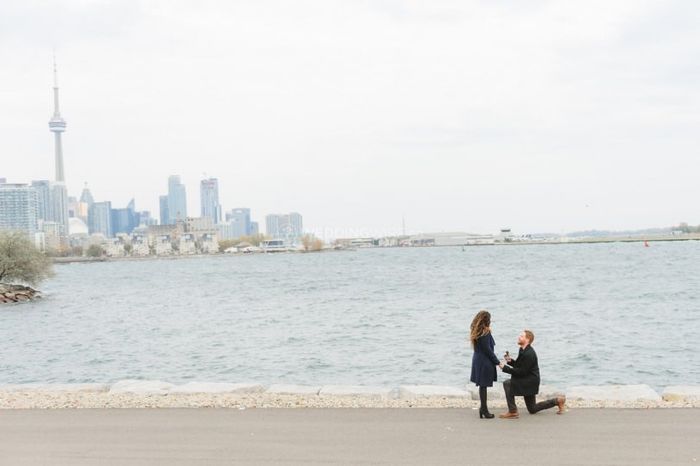 Photo by Jessilynn Wong Photography in Toronto
Thank you for giving us a glimpse into your proposal! If you'd like to keep talking about the big moment, start at the beginning of Proposal Perfection! Or tell us more about you, your partner, and your love story in the games Can't Help Falling In Love, Anything you can do, I can do better!, and Back to Basics.