Was your proposal preceded by a speech? Can you remember every word? Or were you so caught up in the moment that it all went by in a blur?
Do you remember what was said in the proposal speech?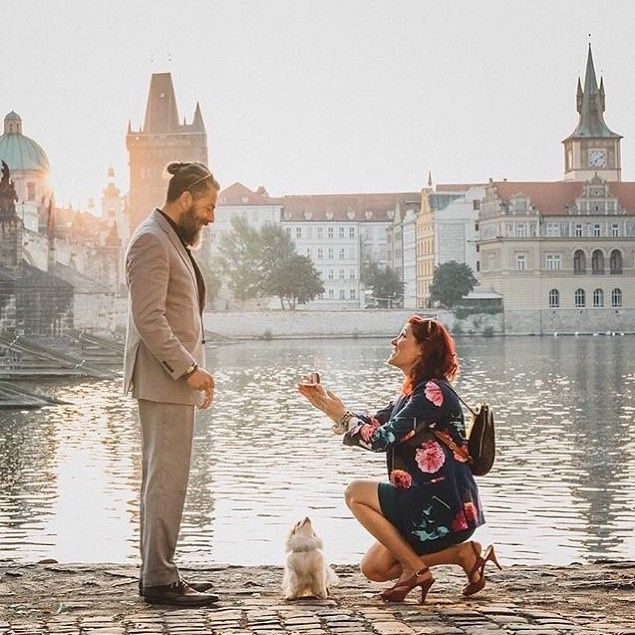 Photo from Romantic Ways to Propose, According to Real Couples
>>Next question: What was the exact proposal reply?
>>Or start at the beginning - Proposal Perfection!