How are you prepping for the big day? Have you planned in time for manicures, massages, haircuts, professional shaves, waxing, facials...? What are you planning to help you look and feel your best?
Are you getting your nails and hands ready to be photographed?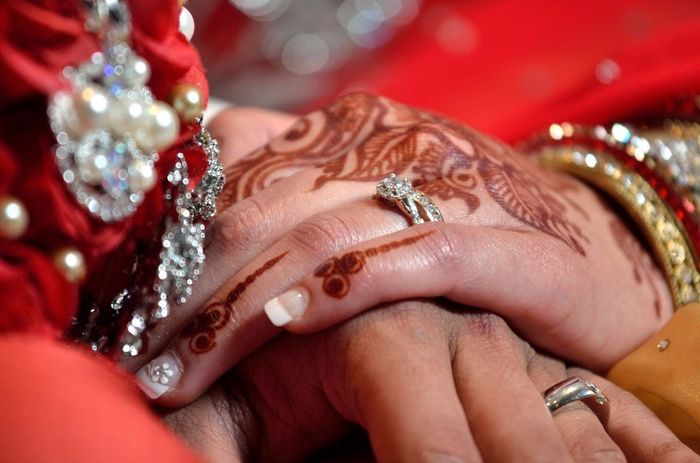 Photo by Joellagayan Vancouver Wedding Photography in Burnaby
Will you DIY your wedding day look?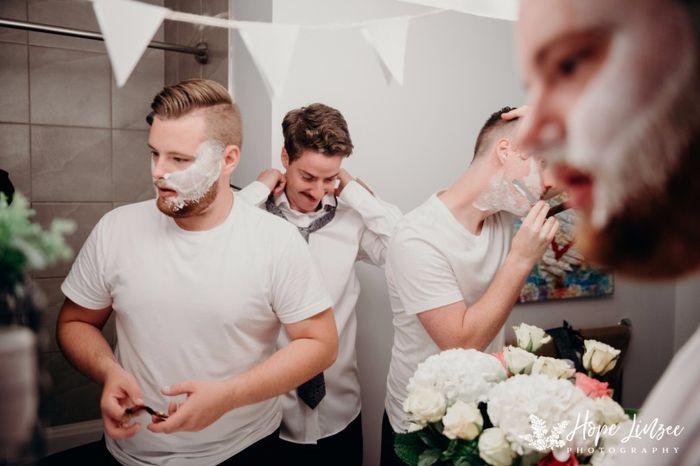 Photo by Hope Linzee Photography in Fort St John
Sign me up for some of this!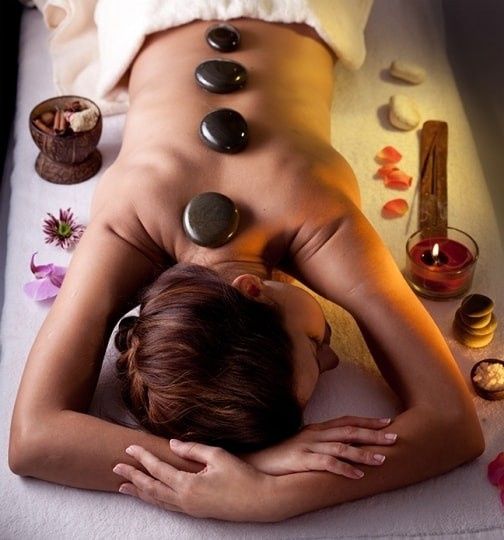 Photo by Salon & Spa Deauville in Montreal