Post content has been hidden
To unblock this content, please click here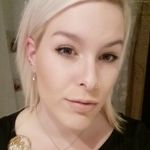 Frequent user
November 2018 Alberta
Order of Vendors
Hi all, as some of you know I booked my hall then my catering recently after a year of research to find what we were looking for before setting an exact date - FH was also in school after we got engaged so there was no rush. I'm now at a slower pace, realized I'm still a year and a could weeke in advance but what order did you ladies plan to hire vendors? I felt that the venue and catering were going to be the most difficult so now that over I'm at a loss as to what to do next. I've contacted a few Officiants who are non religious and are familiar with the Hand Fasting Ceremony on our budget but having made a plan to meet with them yet, feel like that's the biggest next priority but are there others you would suggest to do early? My mom is going to help me with the cost of a photographer and she has many connections so Im laying back from that till I get her info. And the music isnt a huge deal but I know I need to look Into it more... also waiting on my FMIL to let me know about bartenders since she works in an industry close to party's (casino/drink/Christmas parties/fundraisers) Any info on what to do next as a priority is greatly appriciated!
Latest activity by Vinod, on January 8, 2018 at 01:25
In order of vendors:
Venue
Photographer
Videographer
DJ
Decorator - rental or full service
Cake - Baker
Centerpeices/Money box - rental
Guest Favours

For brides needing following:
Hairstylist/make up artist
Florist

Devoted

October 2017 Ontario

Dress & bridesmaids dresses, photographer, make up artist, hair stylist, dj, flowers, cake - i found these vendors also booked up really fast, depending where you are from!

VIP

September 2017 Ontario

What about dresses for your bridesmaids? Also, getting your invitations printed and having a guest list. It's also earlier enough that you can probably tap into some wedding ring sales over the next year.


Frequent user

November 2018 Alberta

View quoted message

Ya I might just start bugging my mom about the photographer info.I'm actually going to do fake flowers due to the time of year, will have real greenery though since we can DIY cut from my trees.Dress is a huge X right now, tried on 2 dresses and hated how I looked so I'm giving up on that right now until Im happier with my body.

Master

September 2017 Ontario

If your venue doesn't provide rentals then I would look into booking a rental company sooner than an officiant.

Our order (from what I can remember) was: venue (family property so no real rush), caterer, photographer, rentals, officiant.


It's good to book your photographer soon (especially if you want engagement photos). Flowers as well. Have you found your dress?
Related articles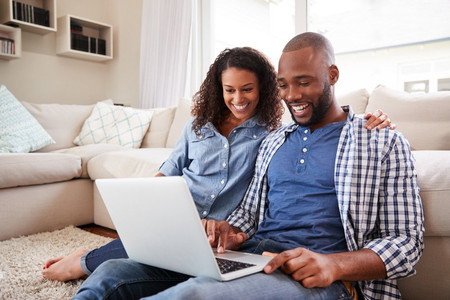 Groups
WeddingWire Article Topics