Featured
May 2023 Ontario
Online Scams?
Just wondering if anyone else has been a victim of a scam for online purchases? Im pretty good at defecting when someone's trying to pull a fast one on me. With that said, this person on FB Marketplace was advertising faux bridal flowers. I ddint think too much about it. Gave me prices, pictures and even offered to give me an invoice. The person request 50% deposit, which again I thought nothing of. Until, the transfer would not go through for them. I couldnt even stop the transfer. So i figured I'd call my bank to stop it and reissue the etransfer. Only to find out from the bank that this person 's account has been flagged as suspicious activity by THEIR bank😬 Luckily my bank was able to see that I dont normally do odd etransfers like that so they stopped the etransfer for me. The FB person kept asking me if it was cancelled/reissued.....just blocked them. That has left a sour taste in my mouth. And i hate that cause you want to be able trust people out there that are legit, earning a living. Do i post this person so people are aware?? People are split on this
Latest activity by Julie, on July 27, 2022 at 20:03
Featured

May 2023 Ontario

View quoted message

Thanks Meghan, im so thrilled too. I tried to post in FB marketplace but it got deleted cause i wasnt selling anything. I know my story is legit cause i messaged this person again telling her what i found out, she read it but never replied....no denial. I will try again to post In FB

Featured

September 2022 Ontario

I'd definitely post so other people are aware!! I've seen sooooooo many other brides posting about a MUA in the GTA to stay away from cause she's scamming so many brides. I'm so glad that your bank was able to catch this and reissue your money back though!

Featured

May 2023 Ontario

View quoted message

Yes, learned that.

Featured

May 2023 Ontario

View quoted message

Very true Jenn. I will definitely be posting to warn others.

Devoted

August 2023 Ontario

Definitely post so ppl are aware.

I am in a few of the Wedding groups on FB and a "make-up" artist has been scamming brides all over Ontario - the original poster thought she was the only one, but a group of brides now have a suit building against this individual (not showing up for events, showing up hours late, charging more money than was contracted [refusing to let party out of the room until it was paid], canceling day before, etc.).

My point is, you never know who else has had same thing happen to them, and you want to warn others not to fall, victim.

Featured

September 2023 Ontario

Never send money until you get the product.

Featured

September 2021 Ontario

Never send money to people you don't know on Facebook!

Featured

May 2023 Ontario

View quoted message

I think i will post it so others are aware. Thanks

Featured

May 2023 Ontario

View quoted message

Thanks....You and me both!

Featured

August 2022 British Columbia

Oh my gosh! I'm glad you were able to get your money back!

Featured

August 2017 Ontario

Posting is geeat to do for others to be aware about. Its great your bank did notify about the activity happening with this person before you lost your money.
Related articles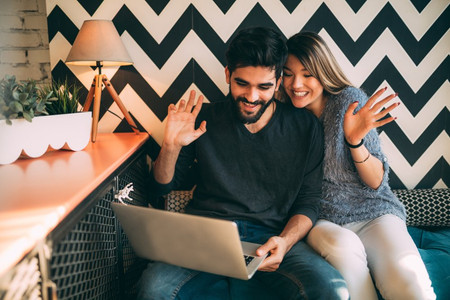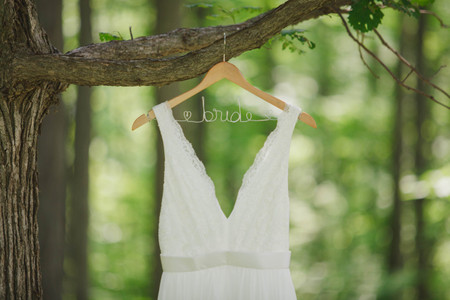 Groups
WeddingWire Article Topics