So many cake flavours to choose from! How can one decide between them all?!
If you've chosen to serve desserts instead of a cake, you have just as many, if not more options!
Will you have one or more cake flavours? Or dessert options?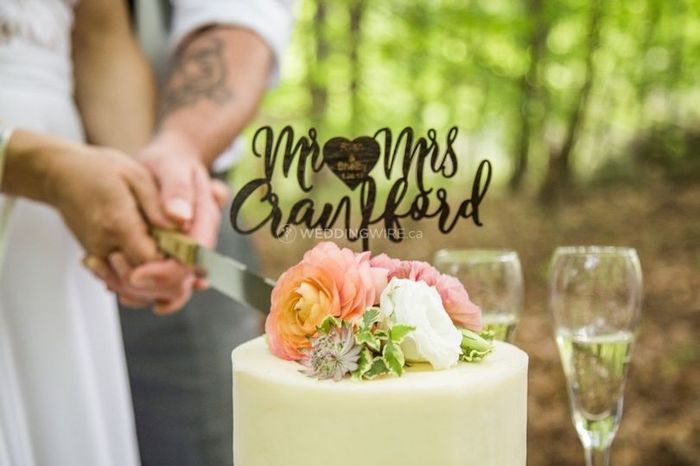 Photo from Image By Design Events in Collingwood, Ontario
Next Question: One or more signature cocktail?
Back to the Beginning: One or More?