10 - You're perfectly prepared, the wedding could come tomorrow and you'd be ready to go.
1 - You're basically in denial that the wedding is coming, and not feeling prepared at all right now (but that's ok! That's what WeddingWire is here for!!).
Are you prepared for your wedding right now? Or if you're already married, how prepared did you feel on your wedding day?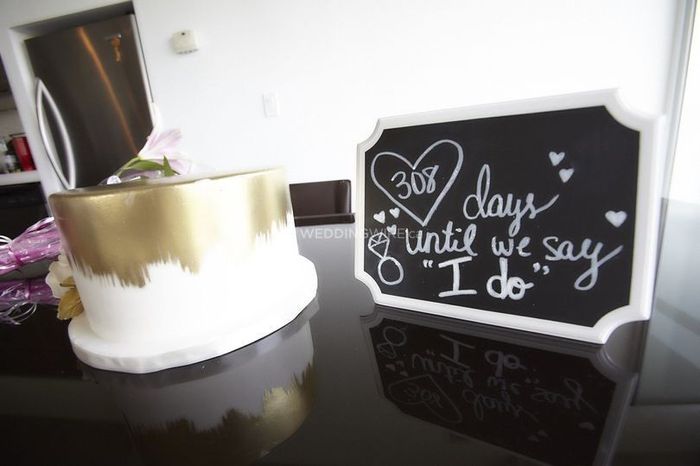 Photo by
Wedding Reps Studios in Toronto
>>Next question: How comfortable are you calling your partner "fiancé(e)?
>>Start over: On A Scale Of 1-10