There are countless decisions to make when planning a wedding. Do you feel like you're awesome at making up your mind quickly (10), or do you take a LONG time to consider every option, and even then sometimes change your mind after the fact (1)?
How decisive are you?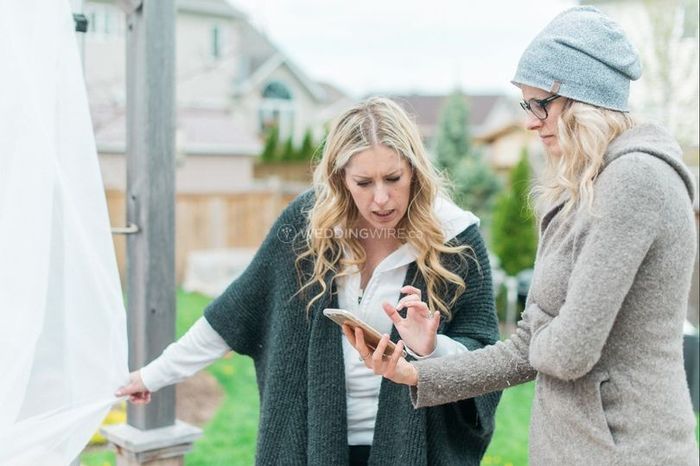 Photo by Toast Events in Ottawa
>>Next question: How sick are you of wedding planning?
>>Start over: On A Scale Of 1-10