Hi! So I am all for the headband trend that is in for 2023 and late 2022 so I ended up buying 4 and can not for the life of me decide which one to wear.
Also, I am split between 2 different earrings.
I am gonna show my dress, then the accessories!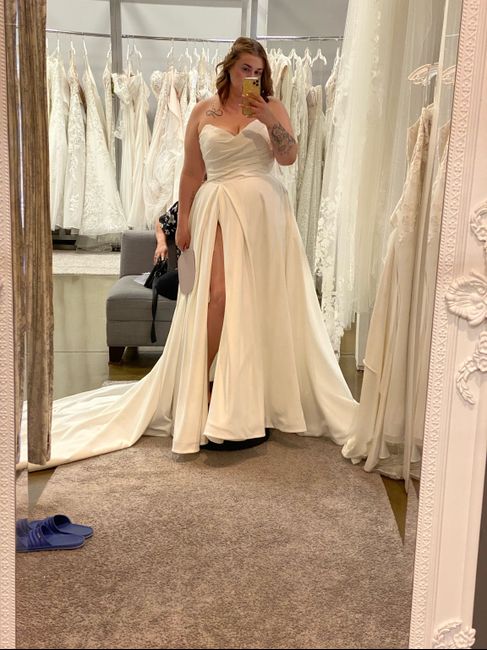 Here are the earrings I'm split: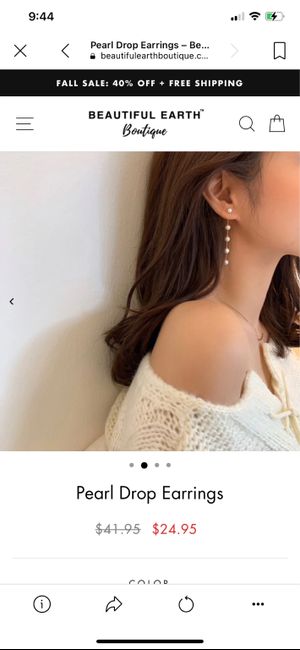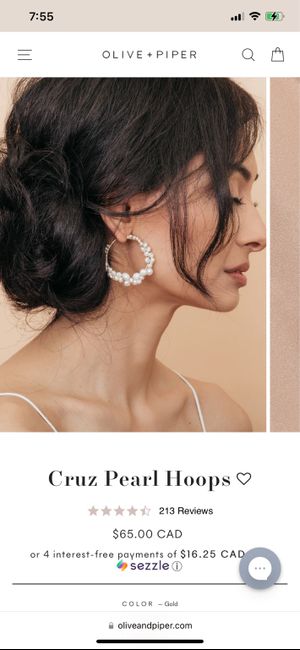 And now here are the headbands: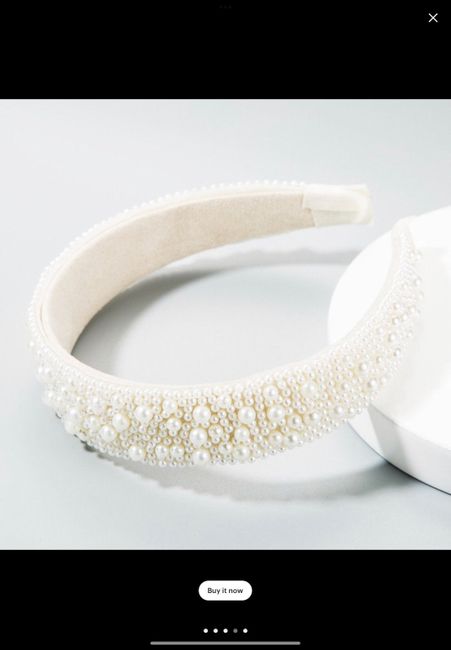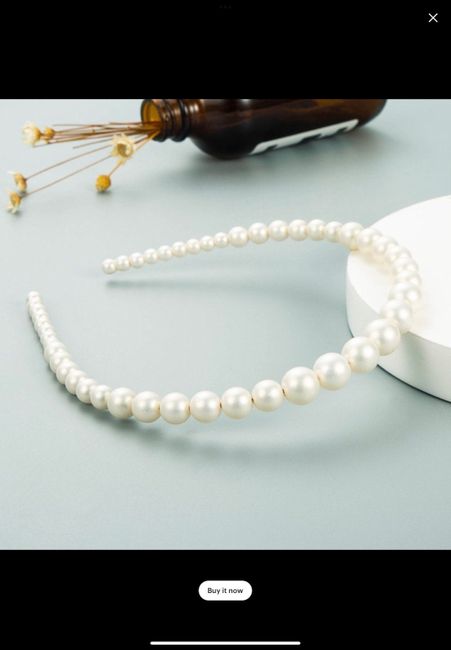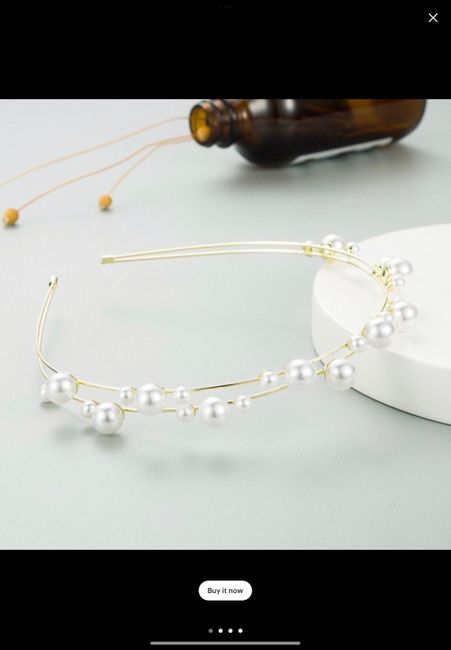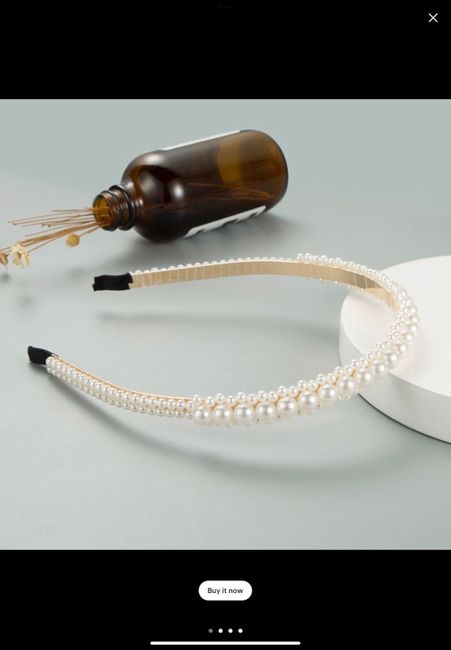 And this is the necklace I am for sure getting!
Let me know what you think