Hello everyone!
I have been looking around for a wedding band for a while now. I am not sure what shape/type of band to get with my ring (yellow gold), and also contemplating mistmatching metals. Sooooo, I was wondering what your thoughts are on mismatched metals?
http://weddinginvitationstoday.info/mixed-metals-wedding-band-engagement-ring.html
http://www.weddingpartyapp.com/blog/2015/04/07/how-to-choose-a-wedding-ring/
If any of you have done this, mind sharing photos of your wedding ring set?

Ring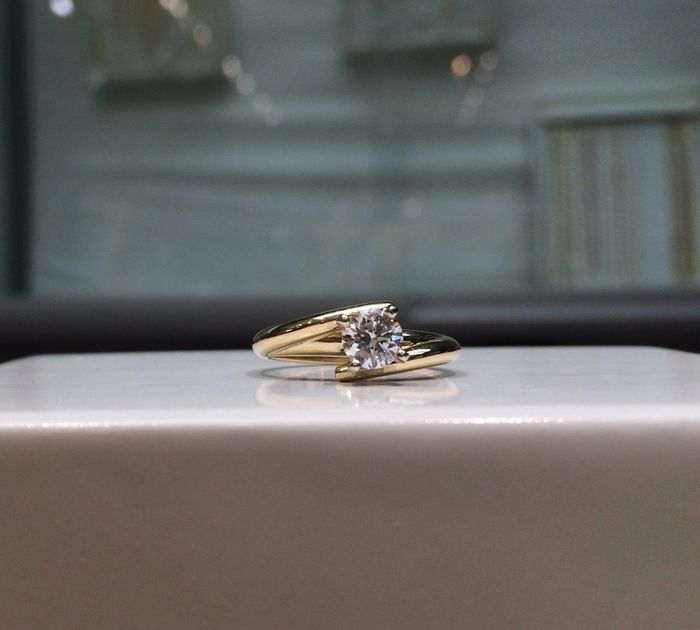 put on a ring on it