What are you planning for your reception entrance?
Are you entering to a specific song?
Are you including your parents or your wedding party?
Will you have planned dance moves or just announcements?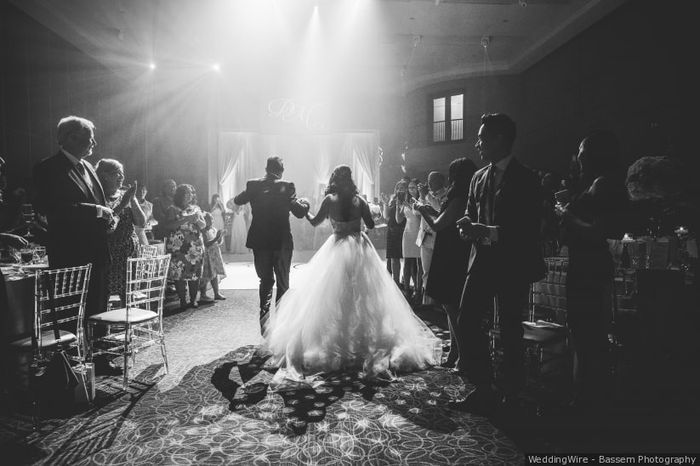 Photo by Bassem Photography in Mississauga
This is one part of the wedding reception that I always see people doing differently!!

How are you entering your reception?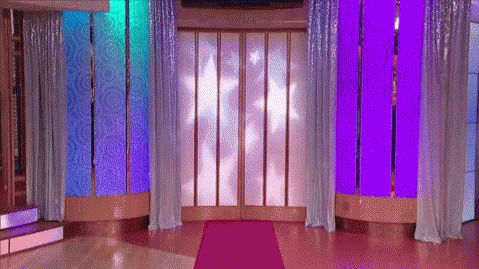 Are you in search of songs for your reception entrance? Check out 30 Applause-Worthy Grand Entrance Songs for Your Wedding Reception!