Hello everyone! We're playing "Keep or Skip" this week with popular wedding traditions!
So...
Are you going to have a first dance with your spouse? Will you have one with your parents? Or are you skipping them?
First dances can be lots of fun, but some people are shy!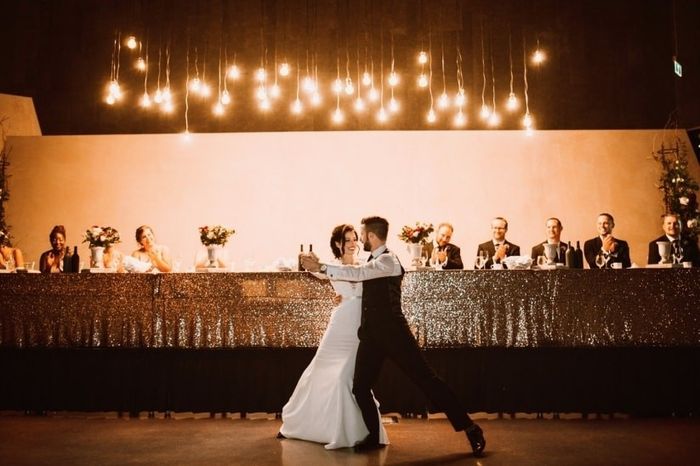 Get ideas for great first dance songs here!
>> Click here for the next question: Keep or Skip: Champagne Toast
>> Click here for the previous question: Keep or Skip: First Look