We are excited to introduce you to our latest winners in the WeddingWire contest, Alicia & Johnny!

Here's what Alicia had to say when she learned they had won:
"My fiancé and I are so excited to win this contest. Our wedding has become more expensive than we anticipated as everything adds up. We have to put down the deposit for the flowers this week and will be using this money. We never win anything- as I'm sure the majority of people can relate. Using WeddingWire has been such a blessing, as my fiancé can attest organization is important to me and this website has it all. As we have looked into vendors we encourage them to sign up on the website if they aren't already. I would recommend this site to anyone who is engaged not only because we won but because this website creates ease in planning and ensures nothing is missed. I have been able to relax and enjoy planning since signing up for this website as I have full confidence it reminds me what I need to do and when. Thank you WeddingWire for your hard work creating this site and thank you for the cash!"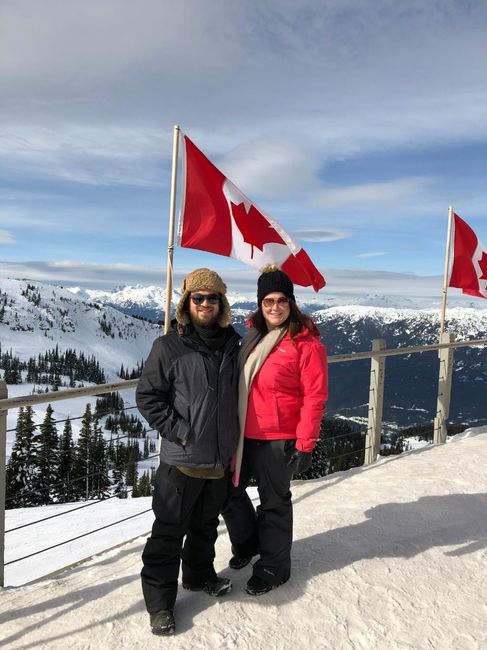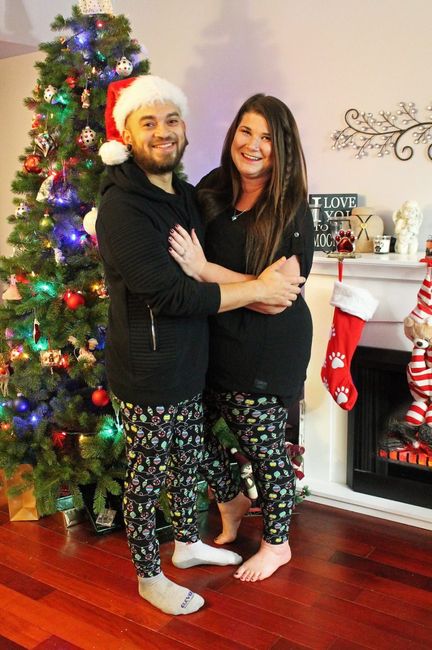 If you could use some extra cash for your wedding, be sure you request your own contest entries