Ive been thinking about this lately , and I am wondering if any of you have decided on what you will wear for your bridal jewelry on your big day ?? somthing flashy ... something unique ... something antique handed down for tradition, something simple.. or nothing ?
I know for me my ears are spoken for as my ears are streched so it is tunnels for me .. but I dont know what to do for my neck and wrist ...
What are you ladies doing ??
My Earrings .. The ones in the middle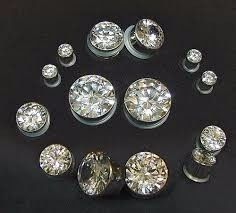 Ideas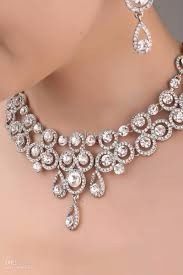 Beautiful set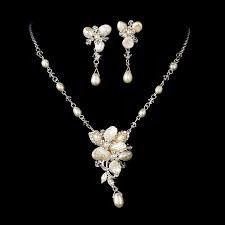 Pearls full set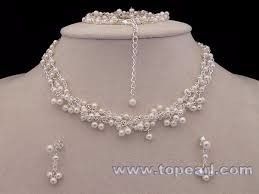 Totally unique piece