This week we're talking all about wedding trends! This wedding trend takes matching dresses to the next level, and now requires matching outfits to get ready in as well! On the one hand - who doesn't love gorgeous getting ready pics? On the other hand - how many robes does one person need?!
Matching robes for the bridesmaids... are you into it or over it?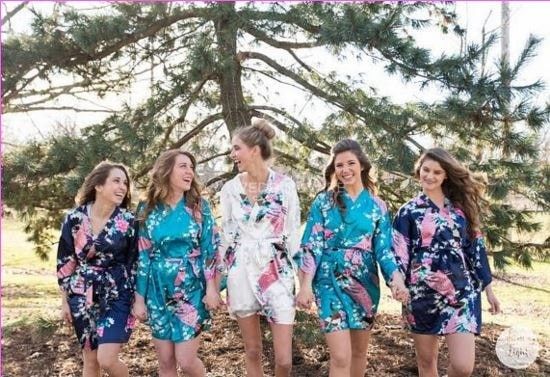 Photo from It's a Bride Things in Toronto
Click here to go to the next question: Into It or Over It: Flower Crowns?
Click here to start from the beginning: Into It or Over It?